Human beings are social animals and our ways to communicate have evolved over the ages. Communication is a form of expression. And in today's day and age of text-based communication primarily over the air, it becomes hard to convey feelings or emotions via plain text. To overcome this hurdle, we use emoticons that are also known as emojis. These emojis exist in various forms and styles depending upon the software, client, etc. Android smartphones usually get a new refresh and additions with every major Android update. Like every year, Google is expected to introduce new emojis from Unicode 13.1 with Android 12. While these new emojis haven't made it to the Developer Previews yet, interested users can try them on rooted devices running older versions of Android.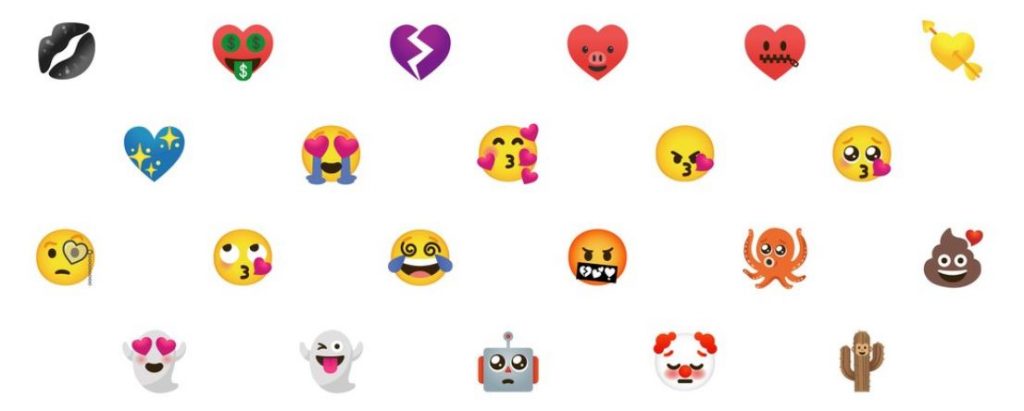 Our friends over at XDA have prepared a flashable Magisk module that replaces the stock emoji font file with the new and updated variety from Android 12. For those unaware, Magisk is a root method that allows users to customize their device. The Magisk manager allows users to flash modules that allow the user to modify their device.
What are the prerequisites?
A rooted Android Smartphone running the latest version of Magisk
The battery should be at least 60% charged
It is advised to take a backup in case of an unforeseen issue.
Steps to Install the new Android 12 Emoji Pack?
Download the Zip File from this link.
Open Magisk Manager.
Navigate to the Modules page from the hamburger menu.
Click on the Plus icon and select the zip file you downloaded in Step 1.
The installation process will begin.
Reboot the device once the installation finishes.
Following the aforementioned steps should replace the old emoji pack with the new Android 12/Emoji 13.1 pack. Users should note this doesn't contain all the emojis slated for the stable release. Google had also added support for the Unicode 13.1 / Android 12 emojis in a recent update to the Gboard App. To recall, Gboard had received the Emoji kitchen feature that bought support for these emojis. Do let us know in the comments what you think about these new emojis!
Source: XDA Forums