Weather Underground has received a huge update with complete overhaul of the app with the material design. Weather Underground is one of the most popular weather app. Users use it on the daily basis to know whether it's raining today or there's a sunshine.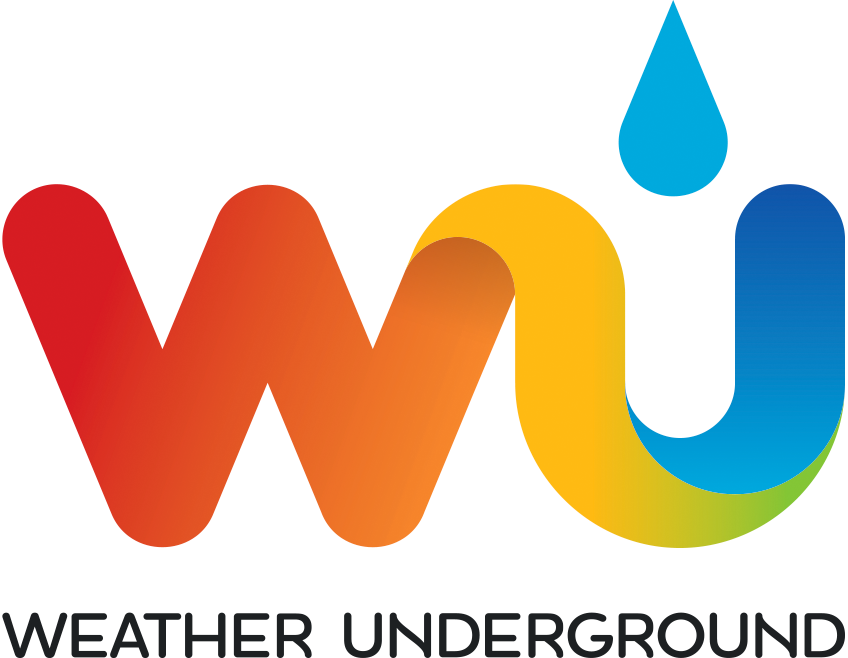 The app has been updated to version 5.0 with a whole new look inspired by Material Design, but it still includes all of the most popular features.
The main features of the Weather Underground includes current conditions from your local weather station (temperature, wind speed/direction, humidity, dew point, visibility), as well as hourly and daily 10-day forecasts.
Aside from the new look, now you have access to any of the 140,000+ stations all over the world. There's a inclusion of hurricane tile for when you know that something is coming near you or near your loved ones. There's one more tile that reports on weather factors that can directly affect your health, like air quality, UV risk, local flu outbreaks, etc.
Grab the update by heading to the Play Store.