According to a new report from WABetainfo, the WhatsApp group chat can now accumulate up to 1024 users. It is a major update for WhatsApp Groups, but still a long way to go in comparison with Telegram which offers 200,000 users in a single Group Chat.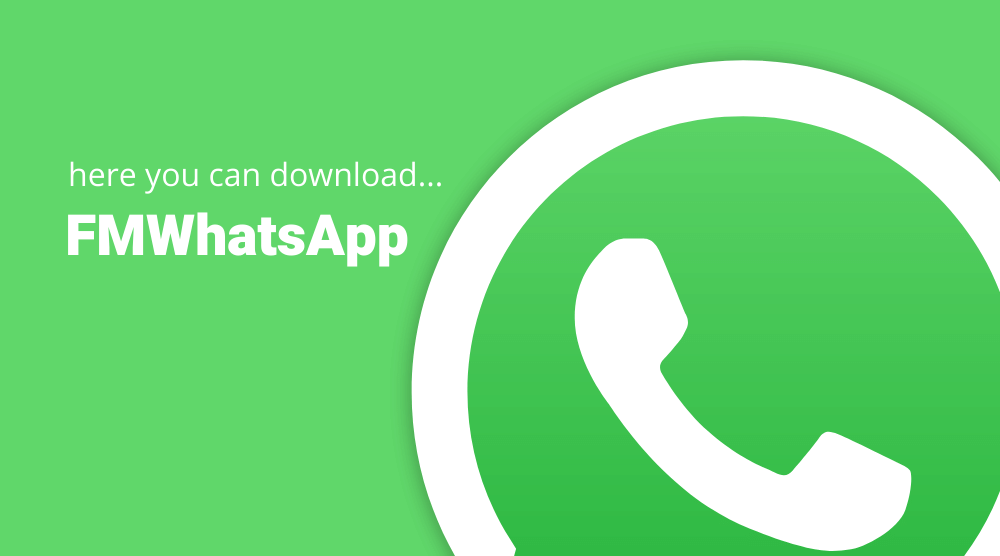 Must See: How to transfer your WhatsApp chats from Android to iOS
The source found a new limit of 1023 users while creating a new group chat, which was earlier limited to 512. The ability to extend the existing Group Chat limit is not yet confirmed, but more information is surely awaited.
Once fully tested, the new feature could be a part of the upcoming new stable version updates. The new limit will be beneficial for several personal and professional users. The limit further needs revisions. However, WhatsApp has addressed several user demands with the arrival of new features such as an increased Group Calling limit, and Call link option.
Related: WhatsApp will soon allow users to create polls in group chat
The new limit is not solely available after upgrading to the Beta version, but there seems to be a backend switch to enable it. So, we have to wait until Meta pushes it to broader users across the globe.