Backed by NCPI's revolutionary UPI, WhatsApp Pay has been in the oven for quite a long time. But it could soon change as a new report suggests WhatsApp Pay would go in full swing by the end of May in India.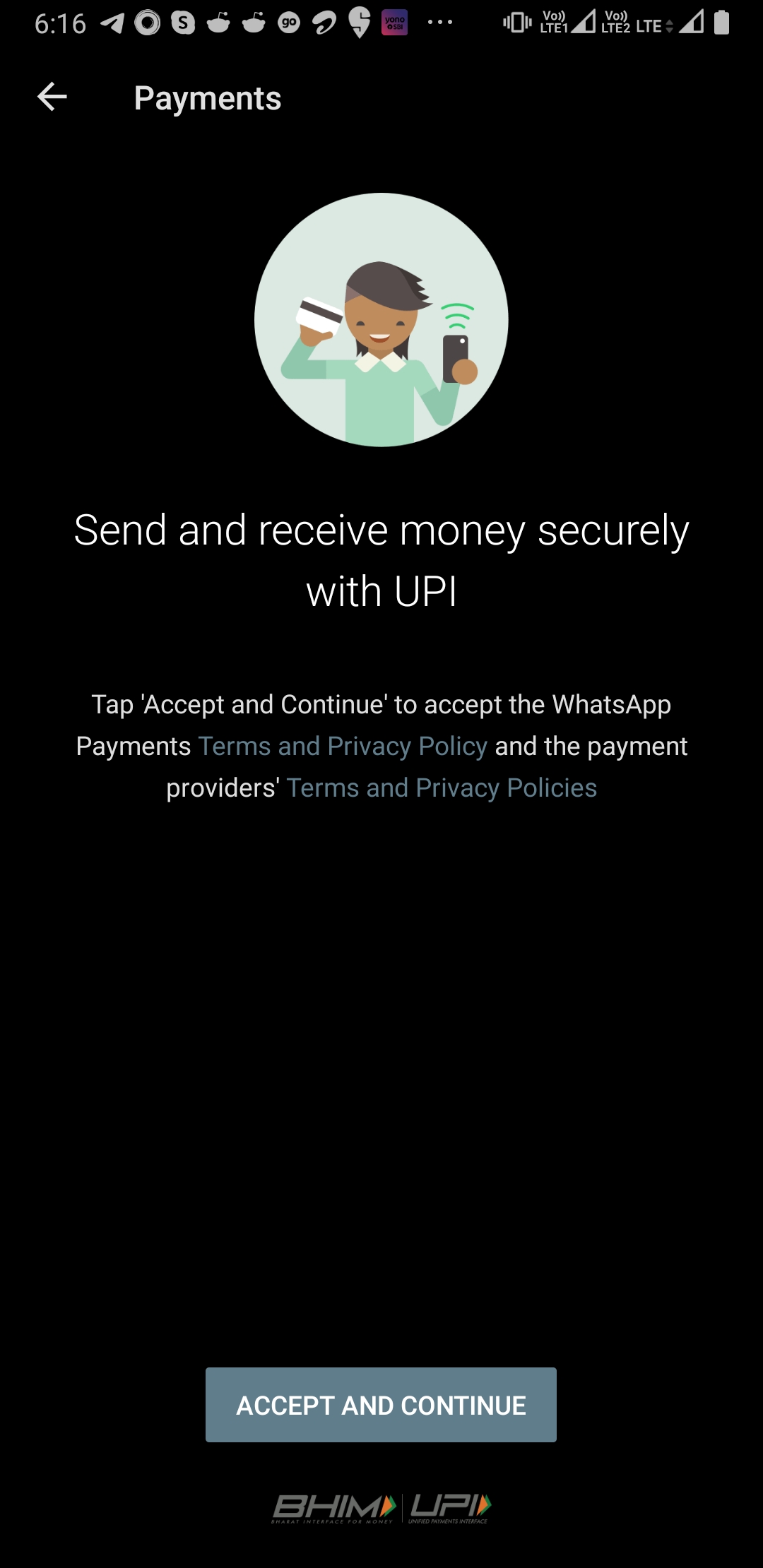 Reportedly, WhatsApp had collaborated with three private banks, namely Axis Bank, HDFC Bank, and ICICI Bank initially for the service roll-out. It's said that, in a later stage, the public sector State Bank of India (SBI) too will join the forces.
As of now, WhatsApp Pay allows transactions based on Unified Payments Interface (UPI) via ICICI Bank. The Facebook-owned instant messenger aims to bag over 10M users for its payment service upon the wider roll-out.
Earlier this year, non-governmental organisation (NGO) Centre for Accountability and Systemic Change (CASC) filed a request in the Supreme Court claiming that WhatsApp has not fully complied with the data localisation norms set by the Reserve Bank of India. "One million Indians cannot be reduced to guinea pigs. Their sensitive personal data, including financial data cannot be stored outside India in contravention to the RBI circular," it had said.
Likely, WhatsApp has finally figured out a way to localize the data within India and thereby abiding all the local restrictions and standards. And, if everything goes as expected, WhatsApp Pay could see a pan-India launch by end of the May as pointed out by the report. Given the huge number of active userbase for WhatsApp Messenger in India, WhatsApp shouldn't have a problem attracting users to avail its payment service. What do you guys think?
(via)