Whatsapp is the most popular messaging app used in the world.  Today the company announced that its Messenger app reaches more than 2 Billion users. In 2016 the Whatsapp messaging service reaches 1 million user base and 1.5 million in 2018.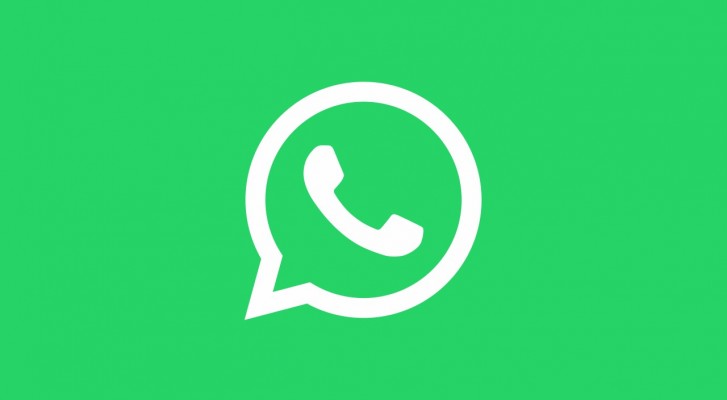 It's important to tell you that Facebook has acquired Whatsapp in 2014 for $21.8 billion. Since then the growth of messaging service is robust because of its video, voice calling features and many more. However, Whatsapp in its blog post highlights the end to end encryption is responsible for the 2 billion users milestone.
In the blog post, it is said that WhatsApp is the simple reliable and private for people to use. As all the messages are stored on your phone itself not on the cloud which makes your conversations more private.
For more news, leaks, reports, and how-to guides stay tuned with us.