Xiaomi has finally received a certification for its upcoming Xiaomi Mi 5X which is touted to be a Lanmi series product. The Chinese company is now ready for the launch of the new product in the US as it has cleared the FCC. The certification agency has cleared the Xiaomi Mi 5X with flying colors.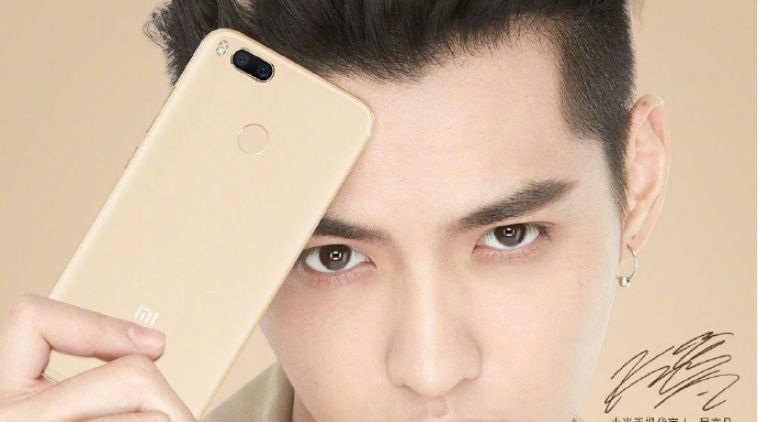 Along with the certification, we have also got to know some of the specs like its processor, battery and much more. It is bundled up with Snapdragon 625 and packs 3000 mAh of battery. Further, Xiaomi has added in fast charging technique which can charge up your device with USB-C cable by a 10W adapter (5V @ 2A).
Already, we have received lots of reports, which have stated that it is going to be the first Lanmi-branded phone from Xiaomi. The Chinese brand is bringing in the new lineup for offline sales. As most of the sales in developing nations for Xiaomi happens through Online stores. Now, they are trying to enter the new market with focus on Offline stores.
Recently, Xiaomi has also started to open its own offline stores as par on the lines of OnePlus.
Coming to Xiaomi Mi 5X, the upcoming device have already received 250,000 registrations for Mi 5X. Well, these are sole registrations, not pre orders or orders.
As leaked earlier, we suspect the price of the device would be around CNY 2,000 (about $300/€255).
Additionally, Xiaomi Mi 5X will come with 5.5 inch of screen and 4GB of RAM. The new device will come board with Android 7.1.1 and MIUI 9 atop of all.
Xiaomi Mi 5X Availability and Pricing
Xiaomi Mi 5X is expected to arrive within next week and particularly July 26th. It will be available in different color options. it will launch in China, US and few other countries.
How many of you are waiting for XIaomi Mi 5X?