Xiaomi has just released a new teaser announcing the launch of a new Mi TV that is set to be unveiled on July 18. The teaser states "If the bedroom is too small that there is no space for a TV or if the rental TV was too heavy to move." It clearly indicates that the upcoming Mi TV will be smaller than previous Mi TV's released by the company.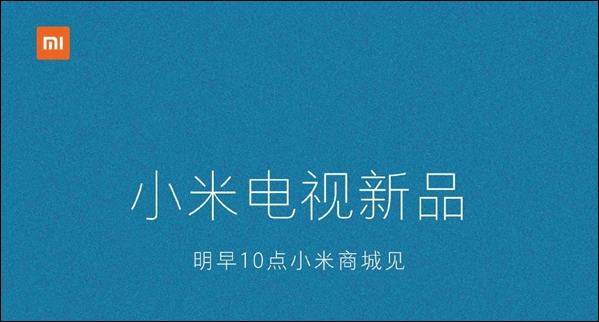 The upcoming TV is scheduled to be unveiled at the Xiaomi Mall by 10 AM tomorrow, 18th July. The new Mi TV is expected to be sized at 32 inches and should come with almost same features just like other models already available in the market.
After the release of Xiaomi Mi TV 4A which is currently available in 43-inch, 49-inch, 55-inch and 65-inch models respectively, the company has now come up with a smaller 32-inch model. The smaller sized TV is expected to be more affordable at 1,499 Yuan. However, the upcoming TV's price is not yet officially confirmed by the company.
We will keep you informed and updated when Xiaomi releases its new Mi TV tomorrow. Till then, Stay connected!