As we know, YouTube TV is a live TV streaming service available in some selected markets. Last year, the platform announced the support for 5.1 Dolby audio capabilities to all subscribers with no additional charges. However, it was successfully functional on limited devices. Well, this will not be the case anymore as the 5.1 audio support is now expanding to all the users of Roku, Google TV, and Android TV devices as reported by GChromecast Hub.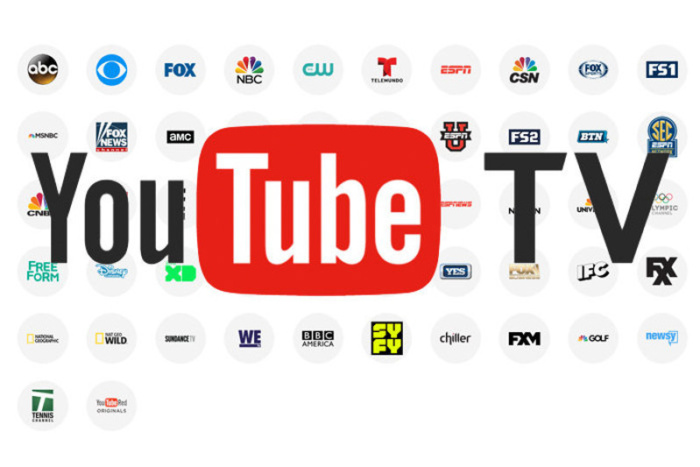 For those unaware, the Dolby 5.1 surround sound is commonly used in both commercial cinemas and home theaters. The system uses five full-bandwidth channels and one low-frequency effect channel to deliver the performance.
Now that the 5.1 audio is a counted feature on the YouTube TV, it is effective under some conditions. The audio will be adequate only on the content or channels that fully supports the immersive audio feature. This means you will get the most life-like audio experience by watching content on sports channels that have been made by keeping the 5.1 surround sound in consideration.
Although, the feature will also work fine with any TV show and movie. Putting it together, the 5.1 Dolby surround sound is now available for LG TV, Samsung Smart TV, Roku, Google TV, and Android TV. Unfortunately, Apple TV and Fire TV users will still in the waiting list.
To check if your device supports 5.1 Dolby audio, go to the player controls menu and select "Stats for nerds." Therein, you'll see ac-3 (381) as the audio codec when outputting 5.1 audio.