Telecom Regulatory Authority of India (TRAI) is likely to hold a meeting with all telecom operators on July 21 to discuss and express their views on 'minimum floor pricing' for voice and data tariffs in the country. The meeting has been called after some operators demanded that a minimum floor price should be set for both data and voice calls. If implemented, this could soon end the current freebies available in the market.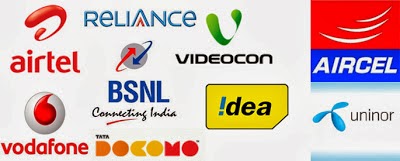 To recall, Reliance launched its Jio service with promotional free voice and data services in September, 2016. This resulted in shifting of other telecom operator's customer base in favor of free services offered by Reliance Jio. It soon created chaos in telecom industry, forcing other operators to slash tariff prices to a great extent. Since then, the financial woes of the sector have increased tremendously with industry's debt currently standing at Rs. 4.6 lakh crores.
Presently, the operators virtually have a free hand in fixing the rates and report plans to TRAI in 7 days of launch. The execution of 'minimum floor price' will standardize the whole scenario with a fixed price for same tariffs offered by different operators.
The Telecom Regulatory Authority of India (TRAI) will also seek the explanation on 'minimum floor price' from the operators. In response, the operators need to give detailed presentation to support their arguments. It is also expected to ask the telcos why an upper ceiling for tariffs is not similarly justified.
If the telecom operators gain confidence of TRAI, there could be last few days left for you to enjoy the Freebies.