Xiaomi Mi 10T Lite was officially launched last year in September with Android 10 along with MIUI 12 skin on top. This year in February, the operating system of the device got updated with Android 11. Finally, the Mi 10T Lite is receiving its skin creation with MIUI 12.5.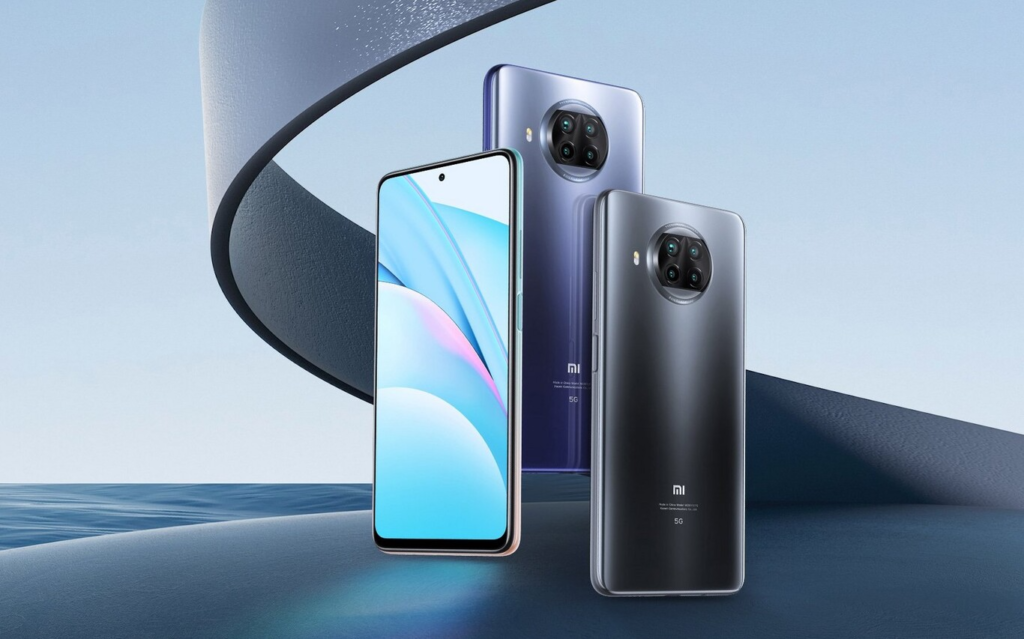 Changelog
System

Gesture response is now instant
With 20x more rendering power, there are now few limits to what you can see on screen.
With custom adjustments based on the device model, any phone gets faster after the update.
MIUI becomes lighter, faster, and more durable.
Android security patches updated in May 2021. System security increased.

Note

New – Compose mind maps with complex structures.
New – New tools for scribbling and drawing.
New – Press and hold a sketch to automatically adjust strokes.

New – A gesture shortcut now lets you create notes, tasks, and excerpts anywhere.

New – Excerpts save text, URLs, and images in Notes with just a few taps.
New – Dynamic layouts take typography in Notes to a new level.

Xiaomi Cloud

New – Location information can now be automatically reported before the device is turned off.
Keep in note that the update is in the 'Stable Beta' phase, making it available for selected users. A border rollout will follow in the upcoming days after ensuring that there are no major left.