Xiaomi Redmi 3s series has achieved a new milestone in India as it has hit the 4 Million sales milestone. The sales includes numbers of Redmi 3S Prime and and Redmi 3S Plus also. On Saturday, Xiaomi's India subsidiary announced it formally.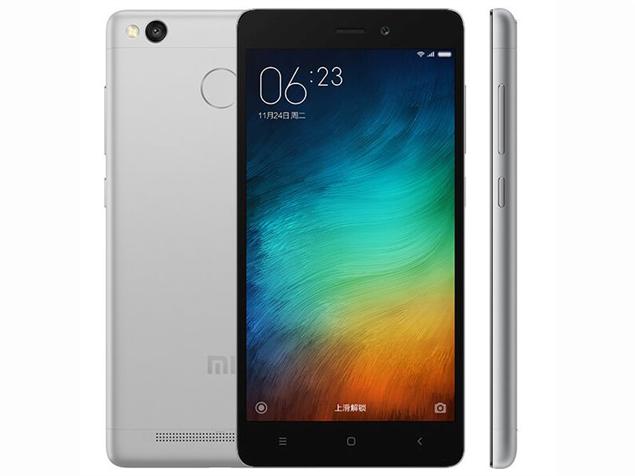 It took nine months for Xiaomi to attain this goal of 4 Million sales. Xiaomi do flash sales to sell these smartphones, these are available for as low as 6000 rupees.
The Redmi 3S and the Redmi 3S Prime were launched in India last August, priced at 6,999 rupees which translates to $109. while the Redmi 3S Plus debuted two months later with a price tag of around $143. In the first three months, Xiaomi sold 1 Million devices, it means in last 6 months, the sales have fastened. These huge sales have made the Xiaomi as second largest smartphone manufacturer in India.
Additionally, All the Xiaomi these smartphones packs 5 inch of Display with Snapdragon processors. There are different variants of 2GB, 3GB RAM that are available.
We expect Xiaomi to increase the capacity of manufacturing as soon as it is available.