YouTube seems paving a new way for monetization of the content by adjusting already available features under the Premium subscription blanket. After bringing new ad monetization with up to 5 skip ads, YouTube will now make 4K resolution exclusive for the Premium subscribers.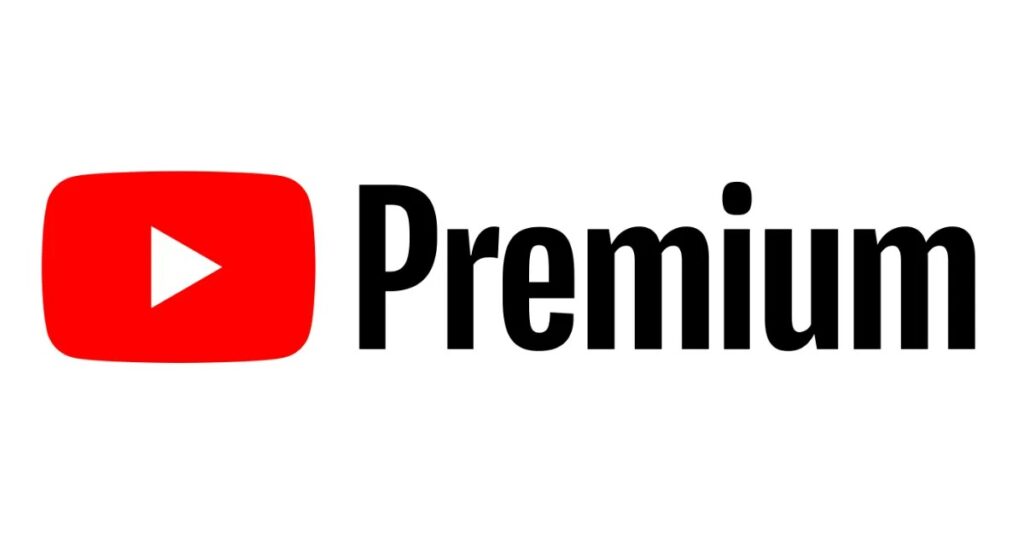 Must See: YouTube update brings support for Android 13 media player
YouTube Premium subscription was introduced in 2018, with an advertisement-free experience for the users watching videos and listening to music on the platform. To enrich YouTube Premium with more features, watching in 4K resolution would require an active Premium subscription.
As per the Reddit user, YouTube is testing the feature, and there's no official information available yet. If the resolution gets capped, then the free users would be able to watch up to 1440p resolution for free, and for better quality, they have to avail Premium subscription.
Related: YouTube video player gets a new UI on Android and iOS
Overall, it is a better way to convert the free users into the Premium Subscribers, as 4K content consumption has increased over the past few years. The YouTube Premium Subscription price starts at $11.99 per month in the US and Rs 129 in India.