YouTube is rolling out a new update for its mobile app via version 17.03.35. After updating, the Android and iOS users will receive a new video player UI. It will bring in a full-screen player containing all key elements.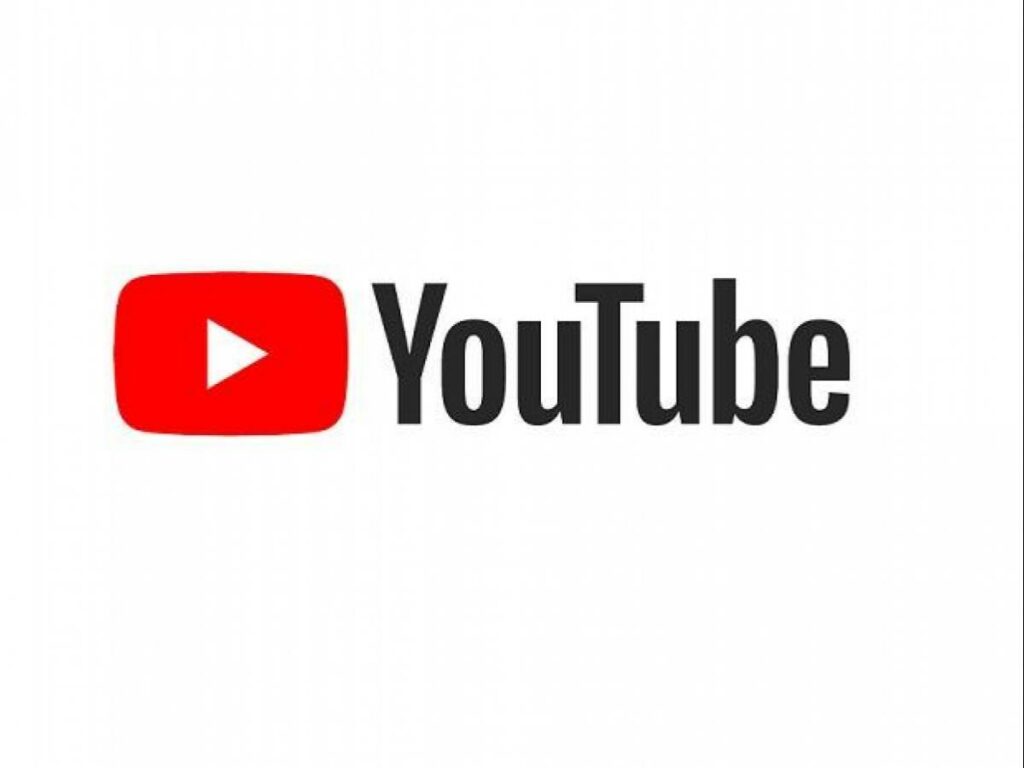 The update will add adds a row of icons in the bottom left corner, making it easier for the user to like/ dislike a video, view comments, and share. On the right side, there are more recommended videos. Earlier, the options were hidden behind a swipe-up gesture. Also, you get listening controls while watching a music video in the middle.
Moreover, the comment section is easily accessible on the right side while playing the video in landscape. You just have to tap and pull the comment button. Earlier, you had to hap on the comment section while in portrait mode.
To note, you can only note the difference while watching on full-screen or landscape mode. Your interaction with key functions is minimized and more flexible. However, while watching a video in portrait mode, it's almost the same. As mentioned, you can like/dislike the video conveniently. On the contrary, you can not see the numbers.
The server-side update started rolling out already on Monday. That means it will automatically find a way to hit your device in a while. Alternatively, you can try checking in to the Play Store and look if the new version is available for your smartphone.