The redesigned Android 13's media player already supports three primary Google applications, and now YouTube is being added to the list.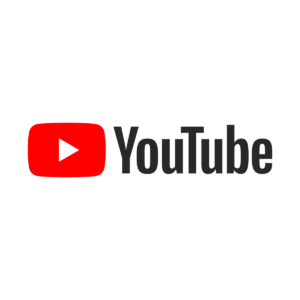 Youtube Version 17.32.38 is now available on the stable channel (through Google Play) and includes support for the new Android 13 media player. It is available since Monday, after the release of Android 13 on Pixel phones.
Compared to the other primary Google applications like YouTube Music, Google Podcasts, and even Chrome, the changes are subtle for the major Youtube App. There will be the rounded square pause/circular play button, meanwhile, the progress bar will cover almost the entire width of your screen.
The other accessible option available is the next button (though "back" exist in a playlist) to the right of the scrubber. Also, YouTube has removed the "x" for closing a notification or quickly ending a Cast session which is quite a huge change. That specific change is somewhat unpredicted but swiping away the notification cannot stop the media from playing in the background. And finally, the video title is less visible because the play/pause button position is more prominent.
Related: YouTube TV extends 5.1 audio support to Roku, Google TV, and Android TV
YouTube 17.32.32 with all these special controls UI is currently in beta but expected to arrive over the coming weeks for all Android 13 users in the stable channel (currently 17.30.x). Major streaming applications like Spotify (or lower ones like Pocket Casts) haven't been updated. but there's still time for the  Pixel phones launch.