Google is presenting its YouTube application with a major redesign on Apple TV with tvOS. After a year of introducing a new YouTube interface, Google is finally bringing the same to Apple TV users. The search giant already uses the same interface on other platforms and finally had made its way to Apple's streaming box.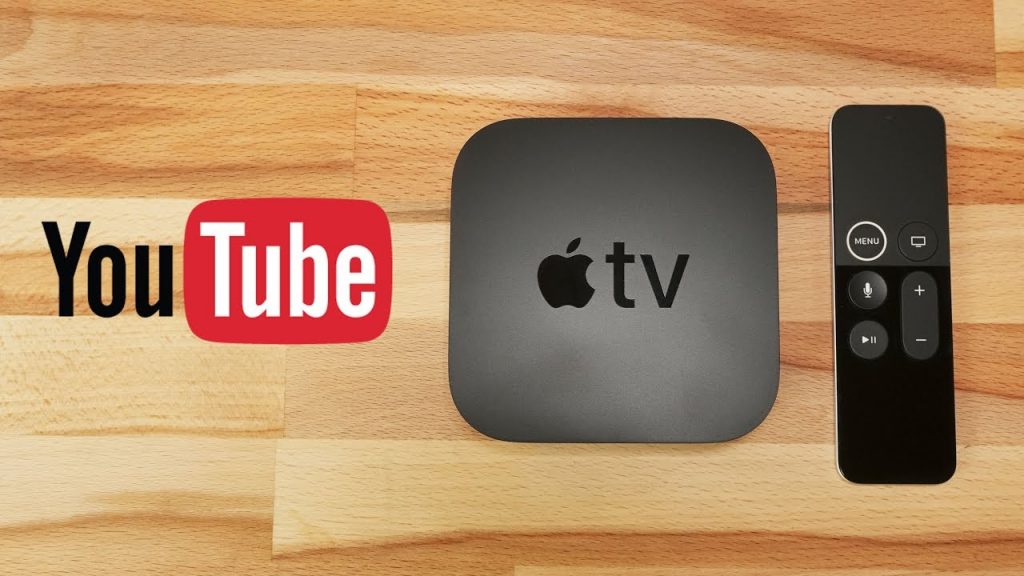 Finally, the user interface has arrived to all the Apple TV users around the world. It carries a more modern and less boxy overall design. However, it seems that it has to face re-approval for contradicting the tvOS platform consistencies like gestures on the trackpad behaving differently than in other tvOS applications. The team is still checking if this aspect is considered in the update.
The new user interface made its appearance on Google TV back in November 2019. Thereafter followed by several updates bringing features like new borders, darker backgrounds, and other aesthetic changes.
The new version of YouTube was first spotted by a Reddit user in Germany and is live in the United States. It is slowly rolling out to other countries as well.