YouTube Kids allows parents to limit the access to the YouTube content that their children watch online. Gradually it is expanding its global reach and is now adding eight more countries to the list.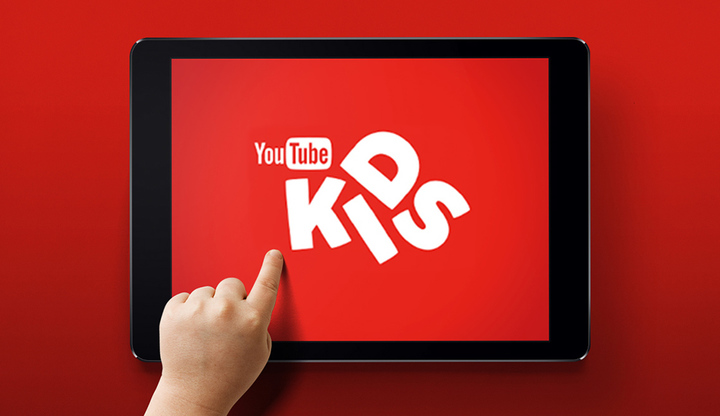 The latest additions are in the Middle East and North Africa and include countries like:
Algeria
Bahrain
Kuwait
Libya
Oman
Qatar
Tunisia
Yemen
YouTube Kids came in 2015 and Google is constantly improving its curation efforts and offers verified videos for kids. Videos for kids under or till the age of 8 should not contain any negative content. The platform differentiates the adult content from that of the kids. It allows the parents to block and report the content that they consider inappropriate for their children. The platform even warns the parents about the type of content their kids watch online.
YouTube Kids offers a colorful and easy-to-navigate environment with a wide range of parental controls. The platform for kids is fun and friendly and kids can navigate freely through a wide range of contents available there. The videos are categorized as per the age group of the user and they can be accessed by swiping right or left. They can also vie channels through the categories present at the top of the screen. It is now expanding its range to more countries and offers kid-friendly content.