YouTube Music for Android and iOS lets you play directly from the search. The major update now displays songs to play as you search. You do not have to wait until the song menu opens and then you play it.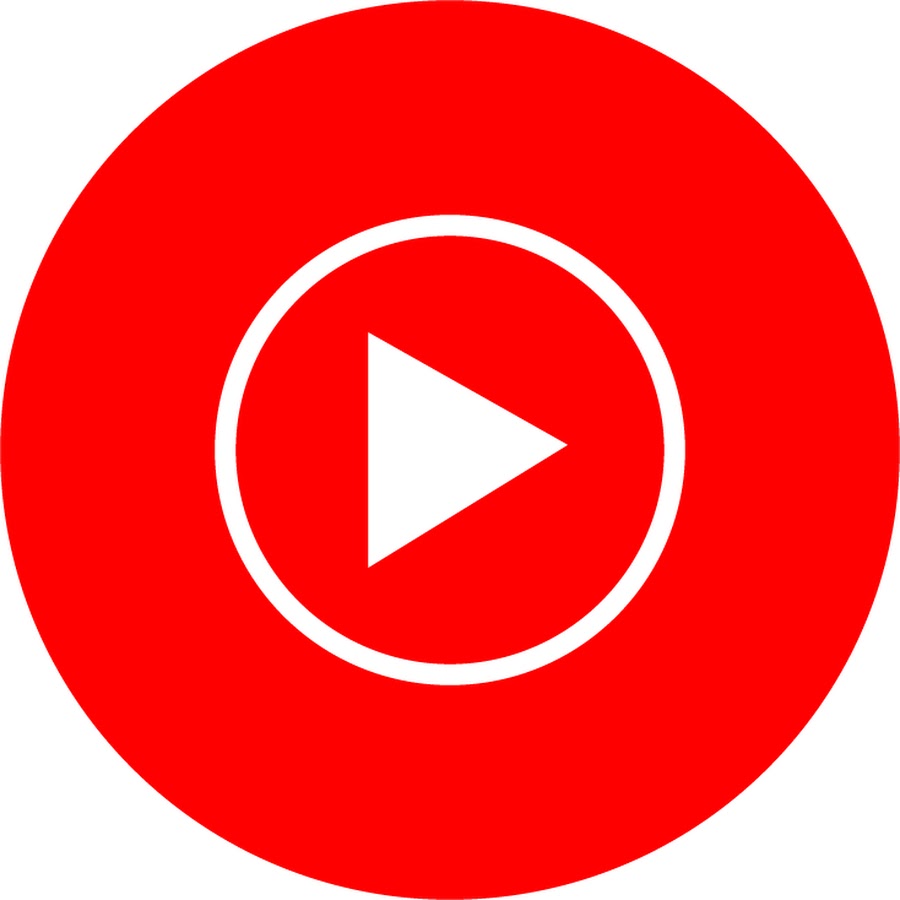 Google is working on improving its streaming service for a long time now. Many updates in that regard came out to make the streaming experience better for the users. Now this major update can somewhat compensate for the hard work that Google has been doing for a long time.
The new update
Searching for a song will produce a drop-down list of all the suggested songs. The suggestions include the name of the artists and cover art. The list also includes the options to start radio, queue up, add to playlist, and more. Although, all the suggestions do not fit in the list at a time. To view the whole list, you have to close the keyboard.
Clicking on the suggestion that you like will direct you to the Now Playing screen. Most of the time, the tunes that we are looking for are present at the end of the suggestions list. And so does the song info. So, to look for the right song, one has to scroll down to the whole of the list to know the album, artist, et cetera.
The new feature also allows you to play the 'Last played from Search.' This feature is present on iOS. YouTube Music for Android does not have this feature as of now. When you open the search bar, it displays all the previously played songs and tunes.
The new update is actively rolling out to Android and iOS users through a server-side update. It will reach all the users of YouTube Music soon.