YouTube is expanding its premium services across different platforms. Recently, it received an update on Android with several improvements and a new widget. After gradually rolling out the YouTube Premium services over the past couple of years, now the company is gearing to optimize YouTube Music for web experience.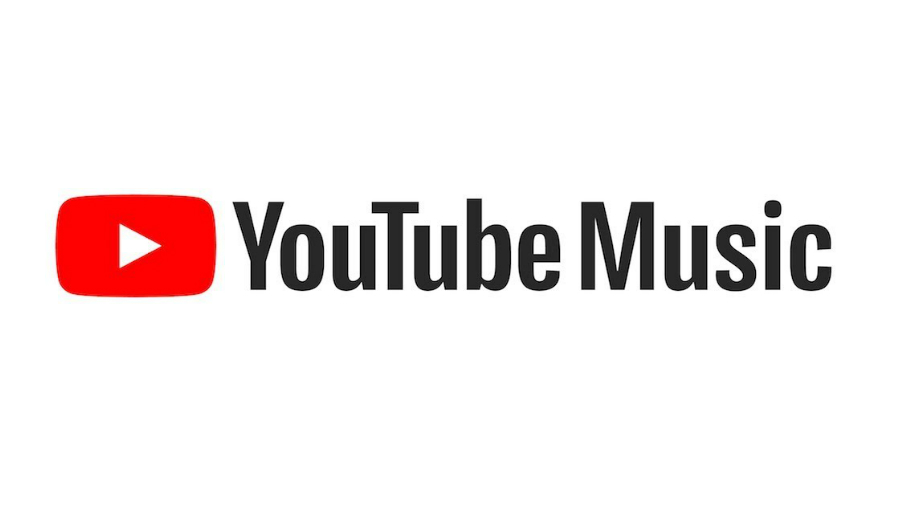 YouTube Music is now getting Progressive Web App for a desktop experience. PWA is a cross-platform compatible app that can be used to improve the accessibility and functionality of the normal web expiernec.e Despite different operating environments, the PWAs can bring the feature-rich experience on any device with Chrome or Firefox browser.
YouTube Music PWA can be installed on any device including Windows PC, Android or iOS device. Along with some visual treats, all the features will work like the YouTube Music web. The users can access the Home feed, Library, video hotlist,  and search from the top bar. The YouTube Music PWA also supports keyboard shortcuts which will improve the service's accessibility.
However, the PWA for YouTube Music is still rolling out without any service support. We have to wait to enjoy the YouTube Music service via its PWA ( Progressive Web App).
Related: YouTube Music now lets you switch between song and video easily