We all have our customized playlist irrespective of the streaming services we are using. Among that playlist sometimes there's a track that is set on repeat and that track keeps on repeating after some time. While Google Play Music supported this loop feature but its successor, YouTube Music lacks it.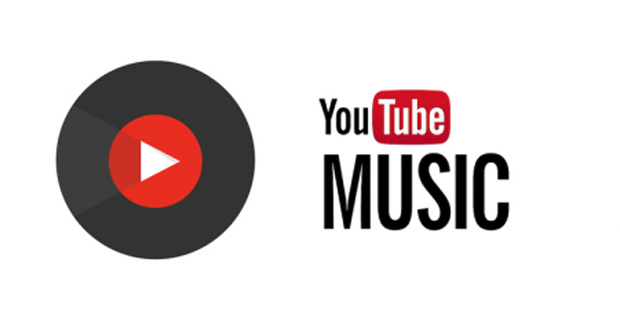 Eventually, Google has added this imperative feature available on YouTube Music for Android that was missing before. However, the Shuffle option is unavailable. According to some reports, Google is working to bring both options but at the moment you can only put the song on repeat.
If you were a Google Play user and you have exported your data, playlist, purchases, tracks and more than you can avail of this new feature. But if not, sorry to say that you have already lost your chance!