Over the years, Google has been revamping its apps and design, and one such decision was to pull off Google Play Music and launch YouTube Music instead of the former. Many people prefer YouTube Music over others due to its affordability and better regional song collections and suggestions. Google has improved YouTube Music over the years with many design improvements. Google has brought a new server-side change for the "Now Playing" screen. The server-side change is live for Android smartphones with YouTube Music version 5.32 or higher. It is not live for iOS smartphones, which will likely be live in the following days.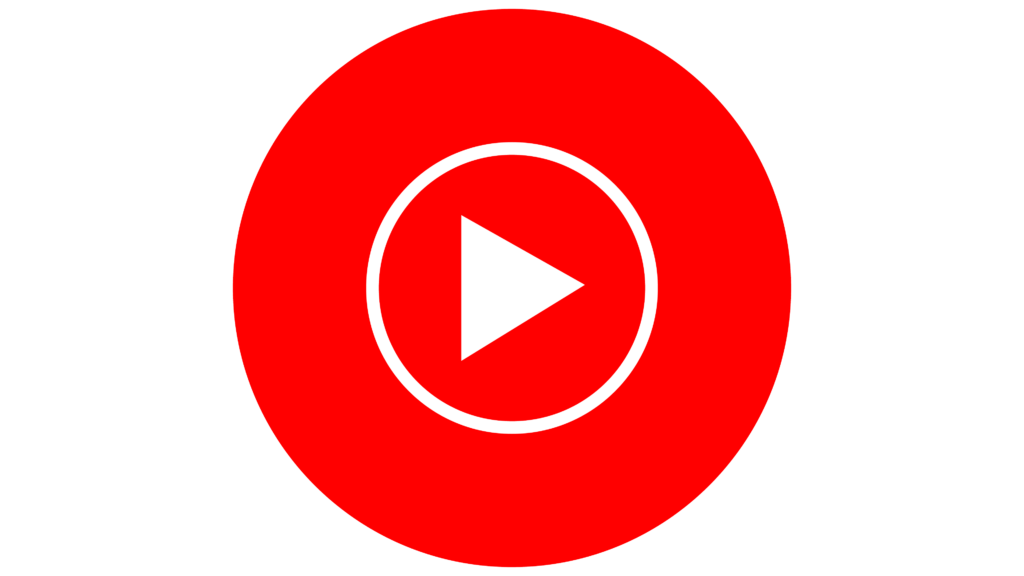 Must See: YouTube calls off the 4K resolution Premium Subscription feature
The "Now Playing" screen displays where the song is Playing from on the top. That is, the source from which it plays, i.e., playlist, radio, artist page, Your Queue, or Your Likes. It helps to know the source without swiping up to open Up next. YouTube Music will also scroll the longer titles in the Now Playing screen. YouTube Music will now display the album art with rounded corners. It also moves the cast icon to the top right instead of hiding it inside album art.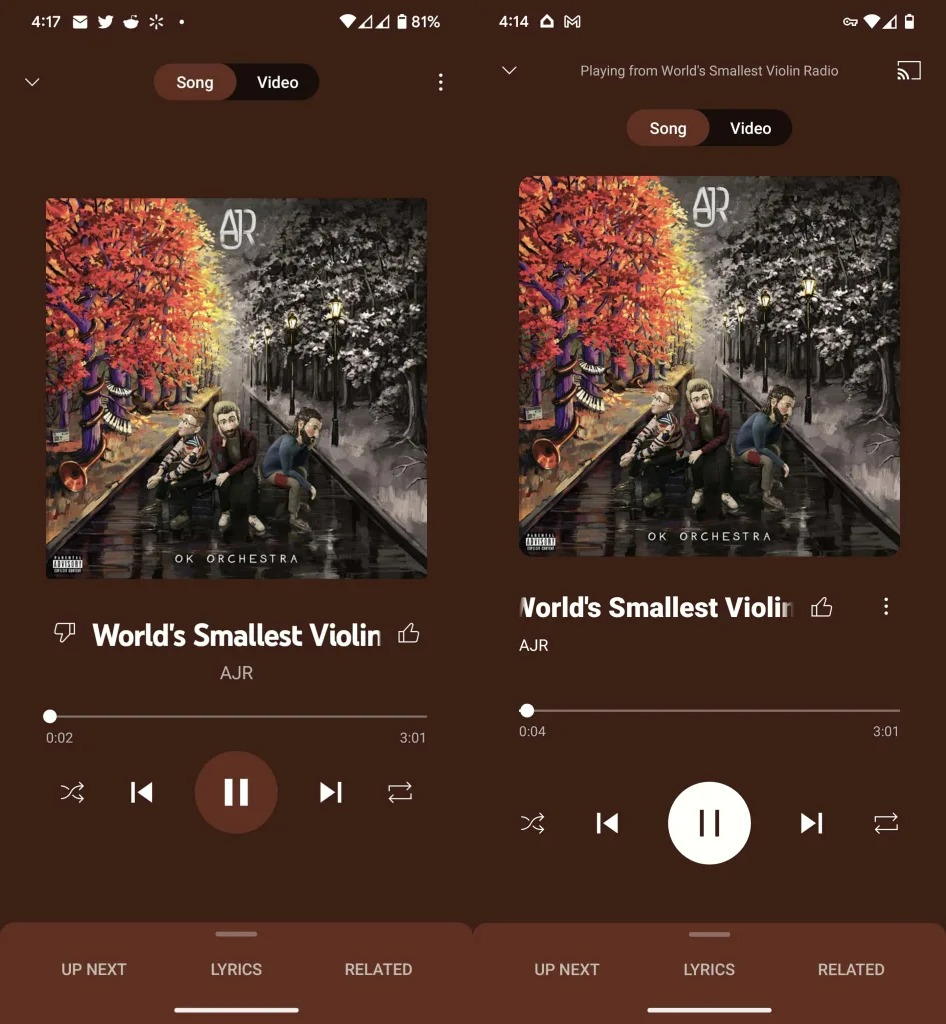 It follows left-aligning for title and artist's name like Spotify. The Dislike button also disappears from the Now Playing screen. It seems like following YouTube's strategy, where now the dislike count won't be displayed. On the other hand, Spotify also provides the option to like (favorite), not dislike.
Related: YouTube TV extends 5.1 audio support to Roku, Google TV, and Android TV
Including the dislike button in YouTube Music was a waste of space as it doesn't display the dislike count. Because it doesn't make any change if you are one of those users who play from his playlist. The play or pause button now has a white background for better accessibility.