PWAs (Progressive Web Apps) are the future of applications as they require less memory and work flawlessly even on slow internet connections and minimal hardware. Using PWA, one can experience an ideal application experience without spending more bucks on hardware. The adoption rate of PWAs are currently low (compared to traditional mobile applications) but they will soon surge high as PWAs can be now published on the Google Play Store.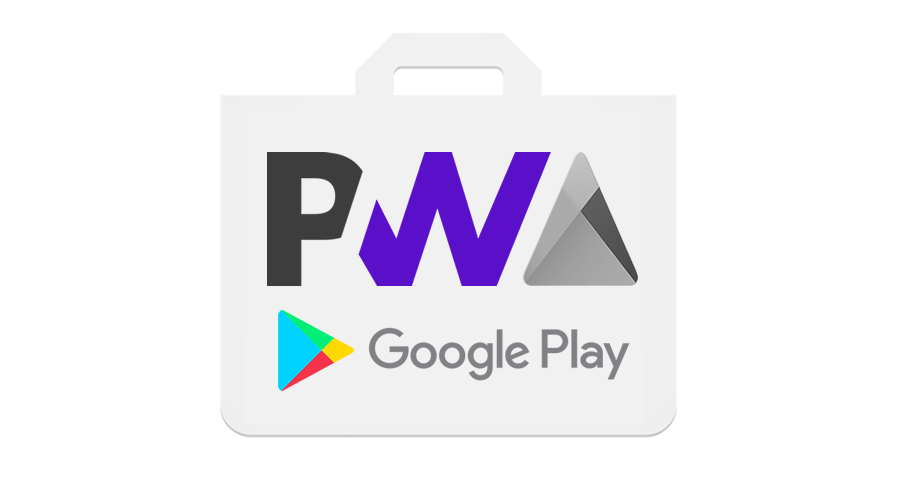 Recently, Chrome for Android was updated to version 72 which includes the long-awaited Trusted Web Activity feature. This feature enables to open Chrome in a standalone mode within the scope of native Android package (APK). Though the API for TWA(Trusted Web Activity) was added in the latest version of Chrome for Android, the documentation is still not updated.
PWAs can be already installed on Android smartphones via browsers, but now because of this new Chrome feature, the apps can be now installed from Google Play Store as well. App stores are the go-to place for applications and games for almost all smartphone users. Thus, other than easy availability, PWAs can now also implement other feature of native Android application such as widgets, app shortcuts, Wear OS companion, and what not.
Hence, in the coming months, we might get to see a plethora of PWAs on the Google Play Store. Until then, consider using pre-TWA PWA apps such as Google's Go apps and lite apps from other publishers.