Last month, Google announced its plans to expand its YouTube TV service in the US. As committed, the company has now made its video service available in 10 new locations across United States. You just need to pay $35 per month for the streaming service to access major four broadcast networks which include ABC, CBS, FOX, and NBC along with other cable channels.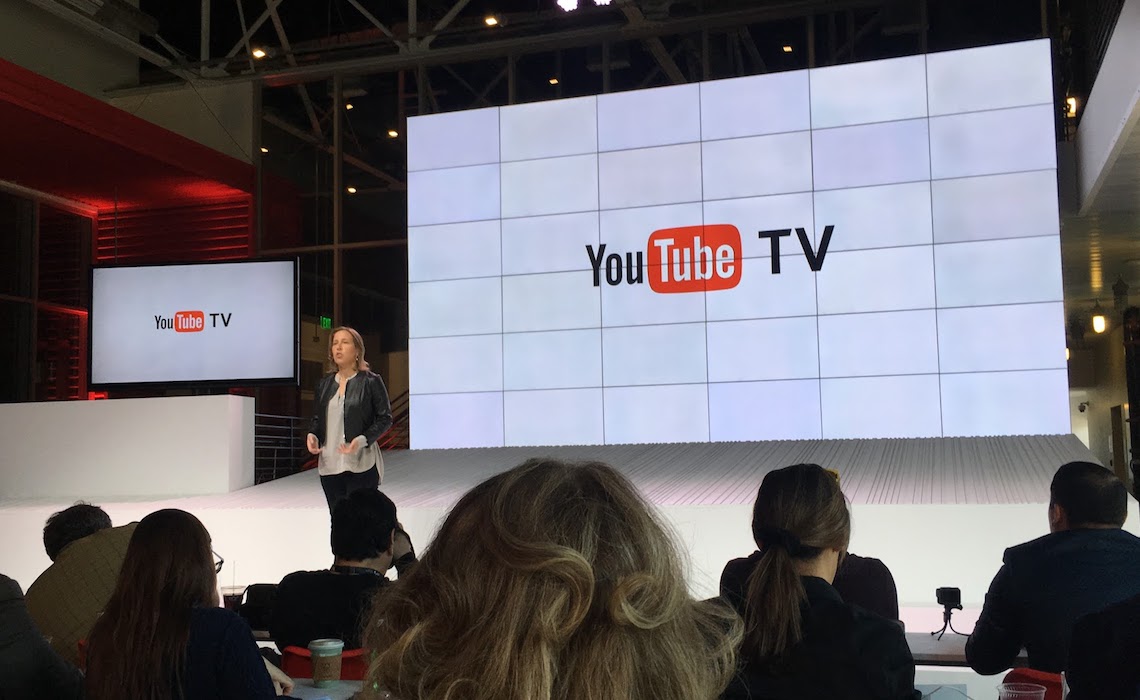 Before this service expansion, the YouTube TV service was initially available in five locations namely, Chicago, Los Angeles, New York City, Philadelphia, and the San Francisco Bay Area.
The new locations now include Dallas-Fort Worth, Washington D.C., Houston, Atlanta, Phoenix, Detroit, Minneapolis-Saint Paul, Miami-Fort Lauderdale, Orlando-Daytona Beach-Melbourne, and Charlotte.
In a nutshell, the streaming video service is now available across 15 major locations across United States.