With less than a week for the launch of the Meizu Pro 7 on July 26th, almost every aspect of the smartphone have already been revealed. Following the specs and design leaks a few days back via TEENA, the colour options of the phone have been revealed today.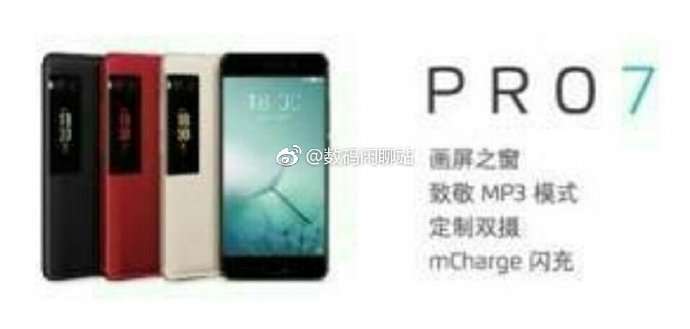 While the leaked images from TEENA showed the device in Gold and Black colours. The device will also be launched in two more colours which include grey and red. The Meizu Pro 7 looks like a premium flagship device in the grey finish.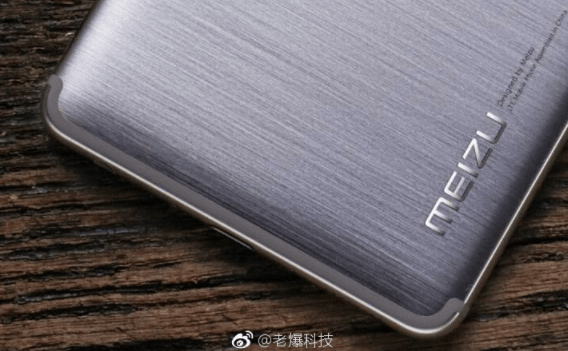 The Gold variant of the Meizu Pro 7 will be Gold on the rear and white on the front. However, the secondary display on the back of the device looks black since it is a touch panel. So, the Gold variant of the device is more of a tri-coloured smartphone.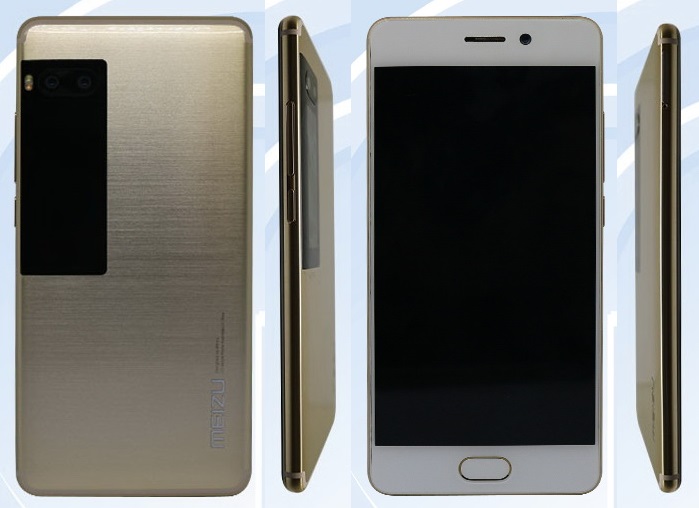 The red variant of the device also sports a similar look with complete red on the rear panel with only black for the secondary display. The black variant of the Meizu Pro 7 is completely black almost as if you cannot recognize that there is a secondary display on a single look.
The secondary display will be used for showing important information like weather conditions, app notifications and pedometer readings.