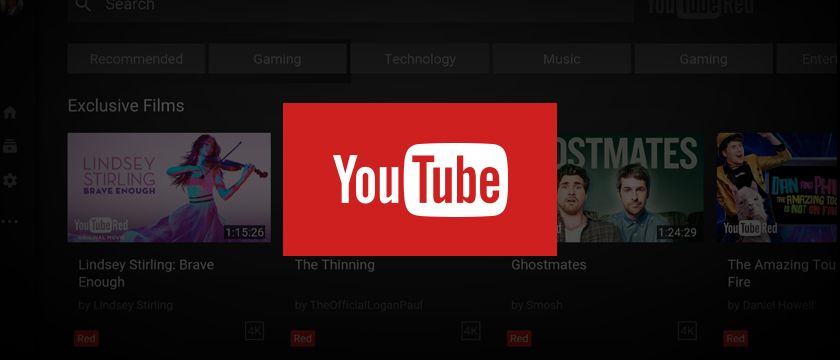 The Google-owned video streaming platform has more than 2 Billion active users monthly. To cater to such a wide pool of audience as well as creators, the platform keeps churning out new features. Recently, the giant added enhanced playlist discoverability to its music streaming counterpart. Youtube has now started rolling out an update that revamps and enhances the video resolution controls for media playback. With this change, Youtube aims to simplify and categorize the various resolutions into simpler terms for the laymen.
YouTube New Resolution Controls
The new video resolution controls on Youtube are being rolled out from the server-side. This update is being rolled out to only the Android and iOS applications for now. Starting with this update, Youtube will now categorize the various resolutions into the following categories:
Higher Picture Quality: This quality will consume more amount of data in exchange for a better experience. According to a report by 9to5Google, this option maxes out at 720p.
Data saver: As evident from its name, this quality prioritizes data consumption over resolution. Therefore, it sacrifices video resolution to save data. As per 9to5Google, Data saver mode can range from 480p to 144p depending upon the conditions.
Advanced: Users can switch to the old quantitative resolutions menu and manually select the required resolution. This menu offers options from 144p up to 4K.
Youtube is also providing users with the option to select default settings when on wifi and on mobile data. Apart from these, the auto option that automatically selects the resolution based on user connection is still present. This is a server-side rollout. Therefore, it will gradually reach all users. In the meantime, users can keep their Youtube application updated to the latest version available on their respective app stores. Do let us know if you have received this update in the comments section. Also, mention your thoughts about the latest addition of video resolution controls for the YouTube app.