Google will roll out a bunch of new features for Chrome OS 91 and is now giving out details of the changes that the update brings. Recently, the company launched Chrome OS 90 on the stable channel that includes AV1 encoder, loads HTTPS versions by default, et cetera. The new update is currently available in beta and brings great changes to the Chrome OS.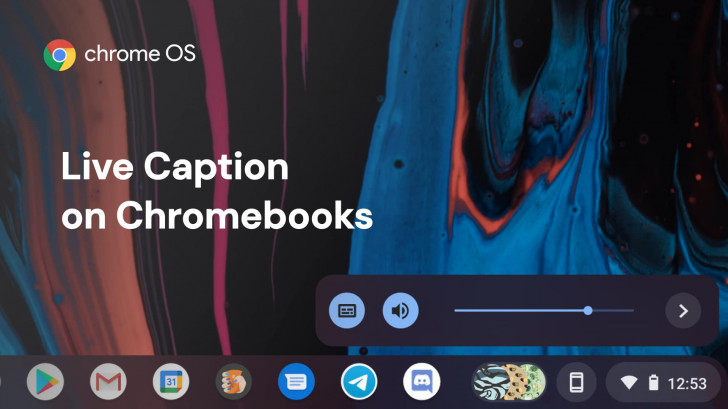 The New Features
Desktop Clipboard Support
Chrome OS 91 will now give desktop applications read-only access to the clipboard. The users can punch the keyboard shortcuts such as Ctrl+C and Ctrl+V to attach files to an email. The company is now rolling out this feature on the Chrome 91 beta release which remains hidden behind a flag as of now. Once the users enable the flag, they need to click on the Restart button on the bottom right corner. They can then use Ctrl+C to copy and Ctrl+V to paste the files on an email.
Updated form controls on Android
Google will roll out the updated form control UX to users for Chrome OS 91 for Android. This will offer better accessibility and touch support, better dark mode support, and more.
Other features and changes
Chrome OS 91 will include Origin Trials to help the web developers try new features and give their feedback on the same. It will also help them showcase their practicality and effectiveness relating to certain new features. The update also includes a new GravitySensor interface, SharedArrayBuffers on desktop platforms. It also has cross-origin iframe support for the WebOTP API and more in the update.