Few weeks back there was a leak regarding ZTE Blade X Max, it's features as well as the pricing and all. Well, today ZTE Blade X Max has made an official announcement regarding it's availability. From tomorrow onwards i.e. May 12 it will be available from Cricket Wireless.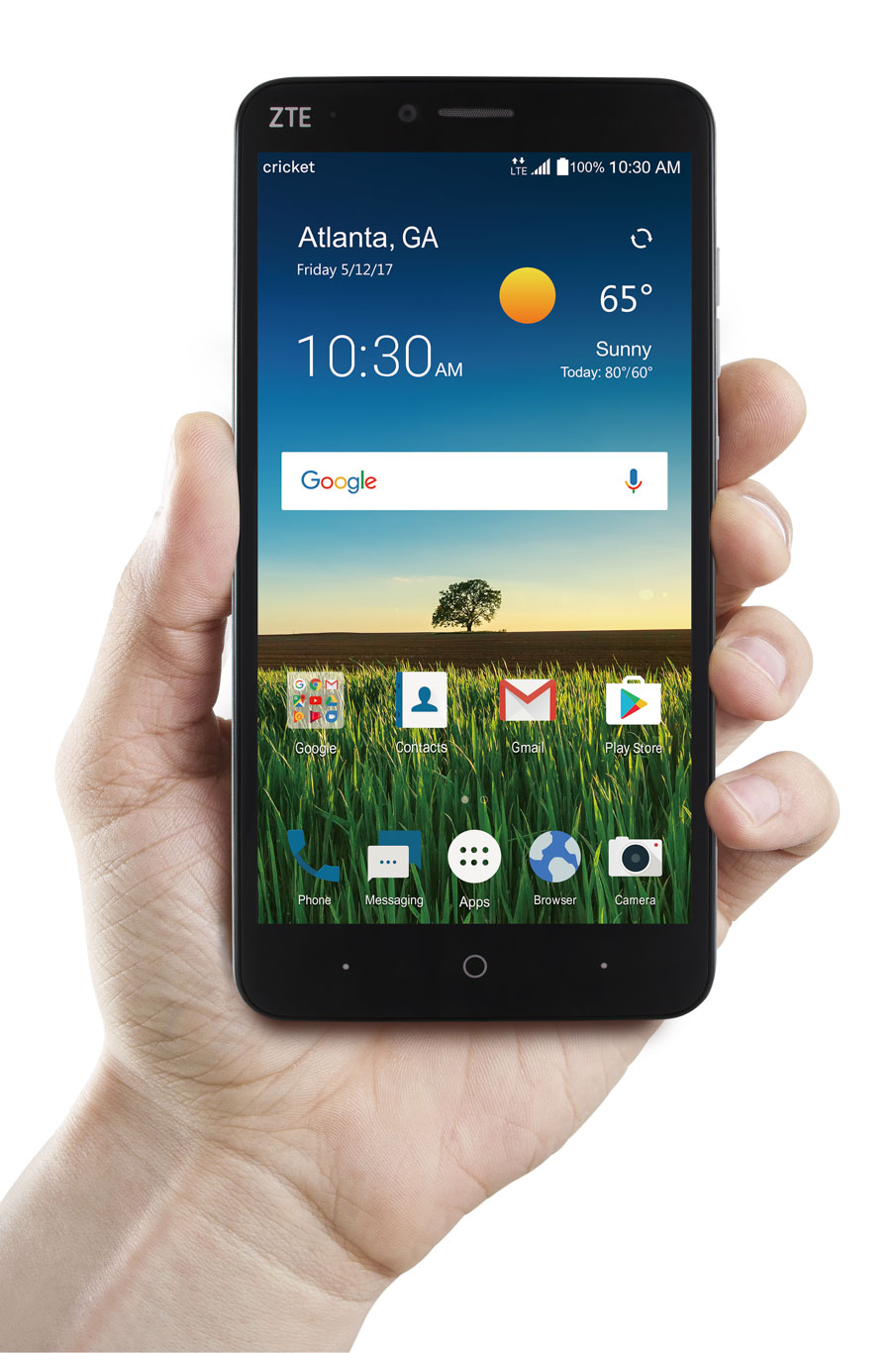 The Phablet will be available at a price of about $149. When it comes to specs the smartphone has some pretty awesome features.
The phone has a 6 inch Full HD display, along with that it also has 3,400 mAH battery. The 6 inch phablet also has a Qualcomm Snapdragon 435 processor, which promises low power usage.
When it comes to internal memory ZTE Blade X Max has 2 GB RAM and an internal memory of 32 GB. I know 32 GB is less but then why worry when you can expand it to some extent.
The phone runs on the latest android 7.1.1 Nougat, well, what else you want at such a normal price.
The smartphone has 13 MP rear and 5 MP front camera for some clean pictures.
ZTE Blade X Max will be available from Cricket wireless from tomorrow onwards. Apart from the fingerprint sensor there is also the quick charge technology.
The phone looks pretty well too.