LineageOS, we all have heard about it after the sudden demise of the CyanogenMod. Yes, that same LineageOS's Unofficial Nightly Build is now up at XDA. As per the author of the XDA Post, LineageOS 14.1 is a free, community built, aftermarket firmware distribution of Android 7.1.x (Nougat). It is designed to increase performance and reliability over stock Android for your device. The Unofficial Lineage OS Nightlies is now up for HTC 10.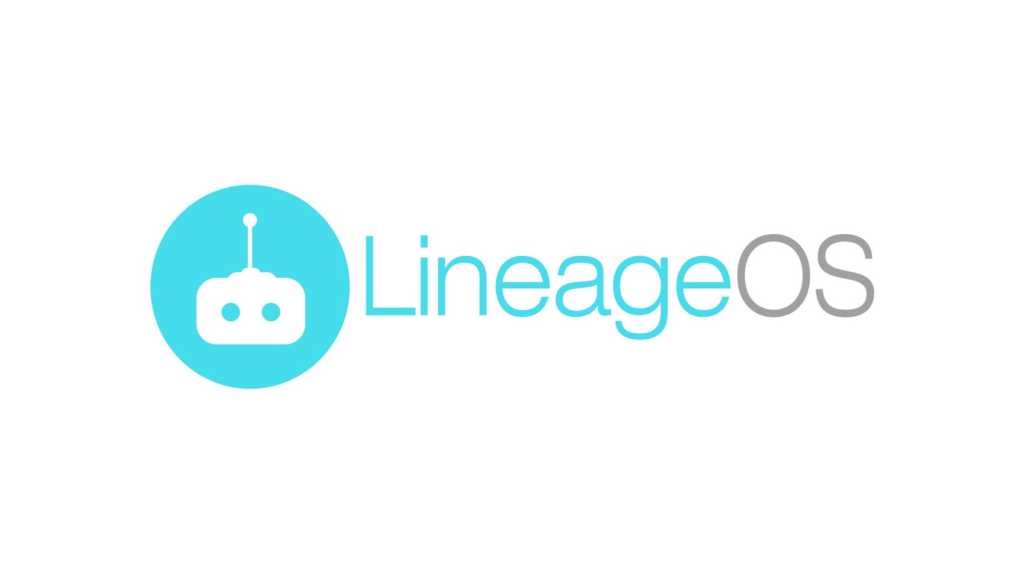 As display in the forum it is Android Open Source Project having many contributions from the many community members. Well, it is now available for download but there are many bugs that are present in this build.
Here's the list of bugs present:
SELinux is in permissive mode
Bluetooth headsets do not work for wide band voice calls (narrow band calls work)
LED notification settings are available but don't work
Fingerprint sensor does not work if you are on M firmware
Magnet detection/Ice View not working
Rear Camera Force Closes when enabling HDR (? is this a problem on N, I haven't tested it)
Currently the build is compatible with HTC 10. Also it is Nightlies build, which means there are lot of bugs in the present build.
You can flash the ROM if you want by hitting the source link below.
Source: XDA