In order to operate and manage Google's smart home gadgets, including the Google Nest range of smart home products, users may download the Google Home app onto their mobile devices. Users can set up and customize their smart devices, manage the lights, thermostats, and other smart appliances in their homes, and stream media to compatible gadgets like Chromecast or Google Home speakers via the app. Given that Google has revealed a number of new features coming to the Home App, it appears that it will become more smarter.
The app also provides access to Google Assistant, which allows users to operate their gadgets, browse the web, and receive answers to queries using voice commands. With an intuitive user interface and a wealth of capabilities for connected living, the app itself is a potent tool for controlling a smart home environment. Since it arrived on our devices, the new Google Home app, which has been in public preview since November, has undergone a lot of changes.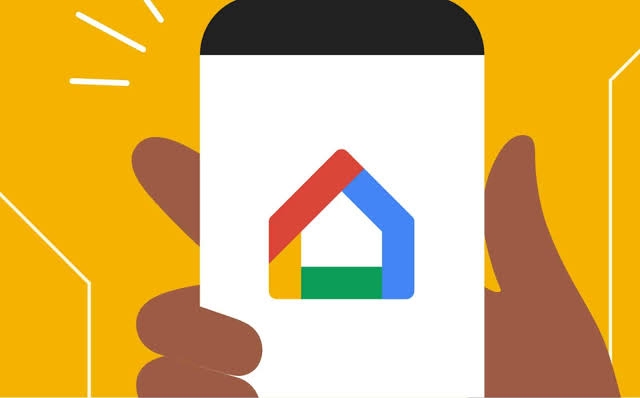 MAKE SURE TO READ: Google TV adds more than 800 free TV channels
It appears that Google is dedicated to receiving input on it, considering it, and then coming up with solutions that have increased its usefulness. Certainly, three enhancements to the new Google Home app were revealed by Google this week, two of which are almost big upgrades. Google has now made it possible for users to reorganize their Favourites, which was one of their top demands. Users of the Public Preview may now quickly reorder anything they've pinned to their Favourites page by giving the devices they use most frequently priority for quick access.
The Home app is also enhancing the speed and performance of the camera depending on user feedback. The pace of camera live view has been accelerated, and customers can now access their video records more rapidly thanks to changes made by Google. Additionally, consumers who also own a Wear OS watch may now receive a Nest camera and doorbell notifications that feature photos, enabling them to quickly see what's happening.
ALSO READ: Google Pixel 8 smartphone could feature a smaller display
Google is continuously investing in the Public Preview program and releasing new beta features for customers to test out. Google claims that there will soon be even more interesting news. Anyone searching for a simple and convenient way to control their smart home should definitely keep an eye on the Google Home app.