It's been a couple of weeks since Google released the
final beta stage
for
Android 13
. The company says that the official release is "just a few weeks away." As always, there's a last-minute beta update that intends to squash the remaining bugs. With the release of Android 13 Beta 4.1, the stable release is only a step away.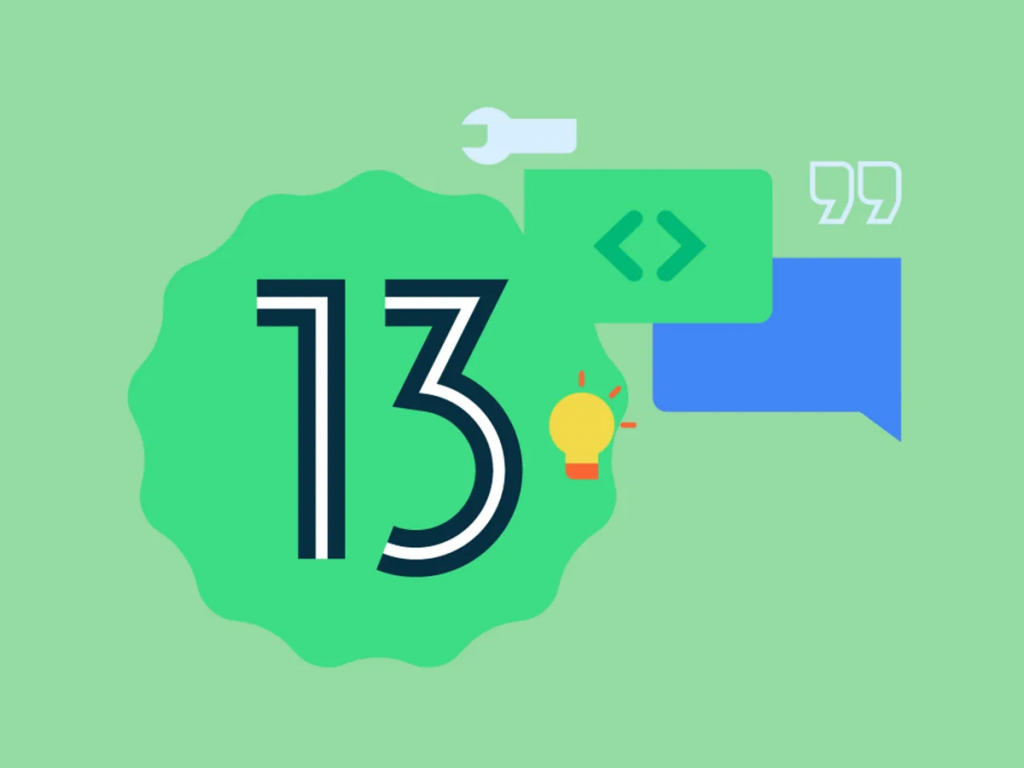 Over the beta stages, Android 13 is endorsed with all the new features and under-the-hood improvements. However, this last update is short on changes. In fact, this is a minor update that addresses a few issues. Although it is the most stable beta version of the software.
As mentioned, Android 13 Beta 4.1 does not bring any user-facing changes. Although it does take care of the incorrect interpretation of GPS data. In addition, the Bluetooth toggling bug and the issue where Meet connectivity could drop while driving is resolved. Moreover, the update also addresses the abnormal crash and rebooting of the device while trying to connect to Wi-Fi.
Changelog
Fixed an issue that prevented an app from enabling or disabling Bluetooth if it didn't have the BLUETOOTH_CONNECT permission, even though the app was targeting an API level where the permission is not required. (Issue #232107689)
Fixed issues that sometimes caused a device to crash and reboot when connecting to certain WiFi networks. (Issue #237308339, Issue #237886229, Issue #237878437)
Fixed an issue where Meet connectivity could drop while driving.
Fixed an issue where the system could incorrectly interpret GPS data.
The new bug fixes are a part of the firmware version to TPB4.220624.008. Besides, it also upgrades the Google Play services version to 22.21.16.
As always, the Android 13 Beta 4.1 is Pixel exclusive and will arrive as an incremental update. That means it will reach out to the existing Beta users in the next few days. In case you are not enrolled in Google's public beta program, you can click here to do so.