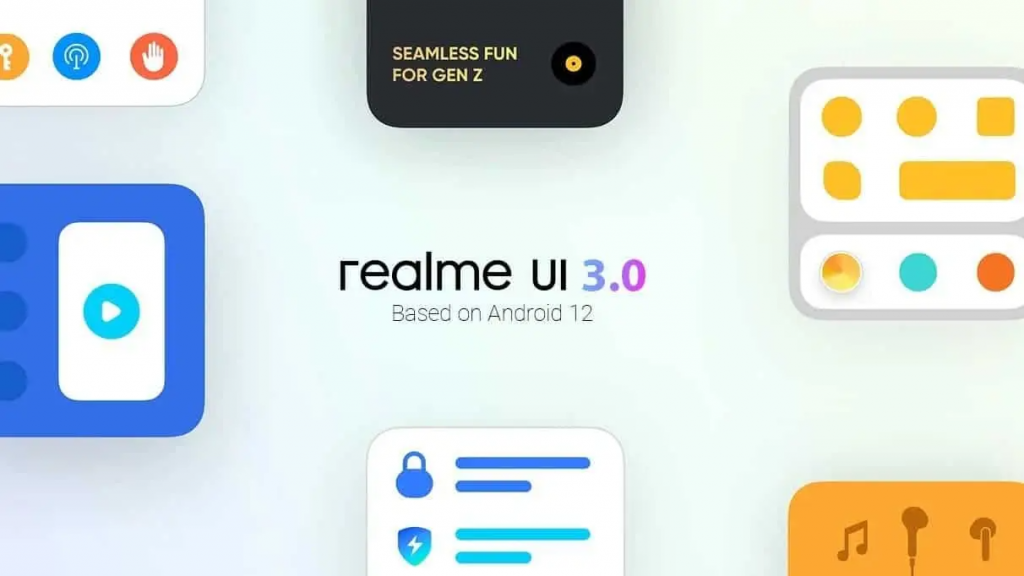 The Realme Q2 and Realme Q3 Pro Carnival Edition users can start testing the goodness of Android 12 before its official release. Moreover, The Realme UI 3.0 Beta will bring major changes, including refreshed UI, new camera modes, enhanced security & Privacy, and more. Needless to say, the system performance and device accessibility will be improved, rendering a whole new experience.
If you are an interested user, here is how you can register for the beta program.
How to register for Realme UI 3.0 Beta program?
Head to phone Settings > Software update
Look for the gear icon in the upper right corner of the screen
Click upgrade and early adopters and fill in the required information
Scroll down and click on the trial version by confirming the agreement
Lastly, Submit your details and tap on Apply Now button
However, before upgrading, make sure that your Realme Q2 is operating on the required C.17 version. For the Realme Q3 Pro Carnival Edition users, the detectable version is A.21. In addition, keep your respective device's battery above 60% and keep at least 10GB of storage space free.
Moreover, before applying, keep in mind that the build is meant to be tested. Thus, it will be loaded with minor and major bugs and glitches. Needless to say, the system lags will restrain the user experience. Therefore, we do not recommend flashing the beta package on your primary device.