With the release of Android 13 Beta 4, the mobile operating system has moved a step forward to hitting the stable phase. In fact, the official release is "just a few weeks away" as quoted by the company. Let's take a look at the last testing stage as it goes live for the supported Pixel smartphones.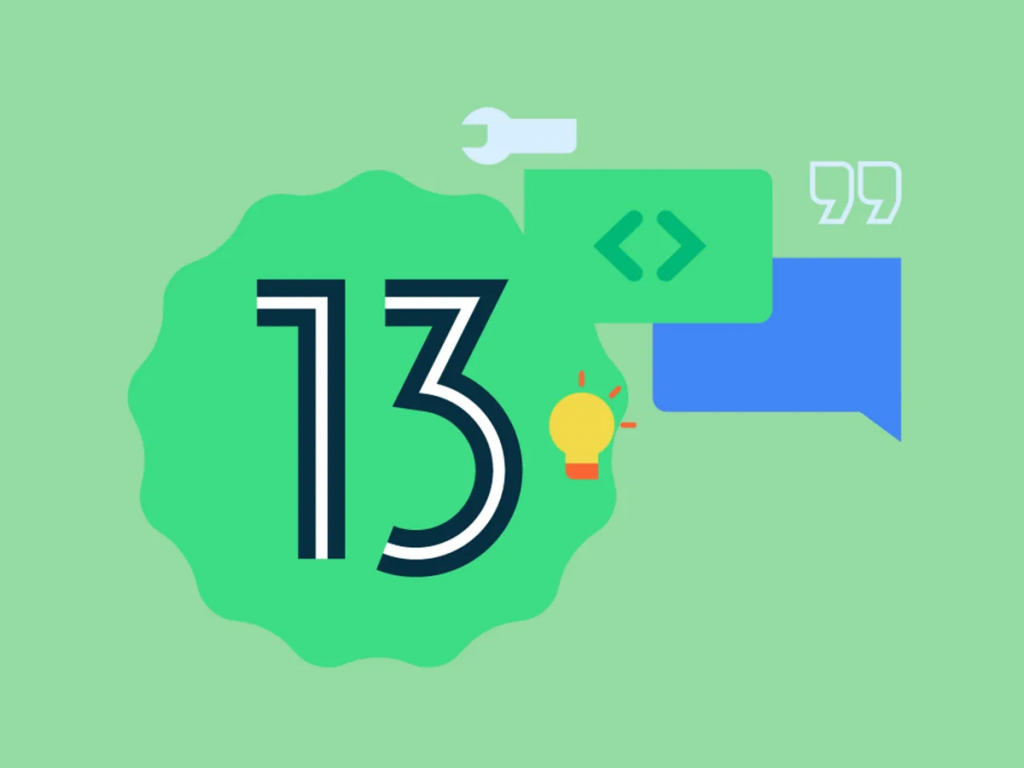 Talking about supported Pixel devices, it includes Pixel 4 (XL), Pixel 4a, Pixel 4a 5G, Pixel 5, Pixel 5a, Pixel 6, and Pixel 6 Pro. The fourth beta of Android 13 is actually a release candidate version for app developers. The update intends to enable them to perform final testing and development before hitting the stable launch later this summer.

From Android 13 Beta 1 to Beta 3, the operating system has moved a long way to reach the platform stability milestone. However, as expected, the fourth beta is short on changes. The latest version arrives with several optimizations and some bug fixes for previously reported issues. Also, it should be the most stable beta version of the software. In addition, the tech giant has listed some of these issues resolved in the current stage.
Changelog
Developer reported issues
Fixed an issue where on some devices, paired Bluetooth devices could be observed to rapidly connect and disconnect from the device.
Fixed an issue where the Google Camera app occasionally crashed on Pixel 6 and Pixel 6 Pro devices.
Other resolves issues
Fixed an issue where, when a user checks for system updates by navigating to Settings > System > System update, the system incorrectly reported Android 12 as the device's Android version, even when the device was already successfully updated to an Android 13 build. [Note: Also fixed in Beta 3.3]
Fixed an issue on Pixel 6 and Pixel 6 Pro devices where the Now Playing page sometimes got stuck on Downloading song database.
As always, Android 13 Beta 4 is arriving as an incremental update. That means it will reach out to the existing Beta users in the next few days. In case you are not enrolled in Google's public beta program, you can click here to do so.