Google I/O 2017, the company's annual developer's conference, goes live today, May 17, 2017 at the Shoreline Amphitheater in Mountain View, California. (The keynote starts Wednesday, May 17 at 10 am PT, 1 pm ET.)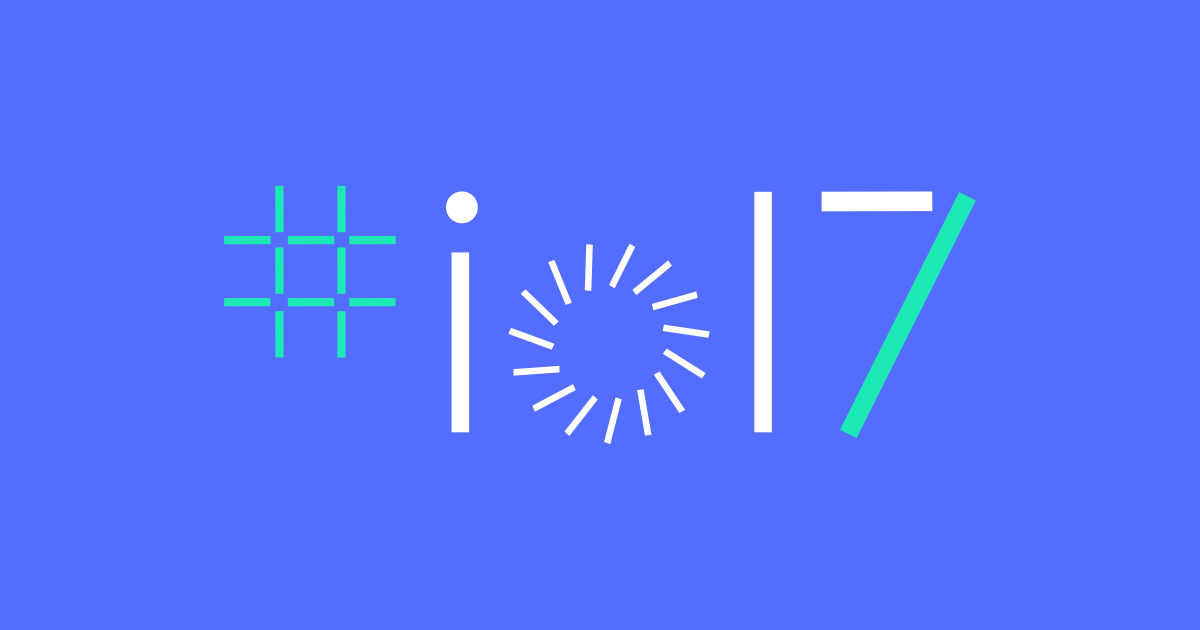 Let's see what Google has in store for the I/O 2017.
ANDROID O
Earlier this year, Google released developer preview of Android O, the latest version of Google's Android which is still under development. We already know a little bit about O and expect Google to release some more information at the upcoming I/O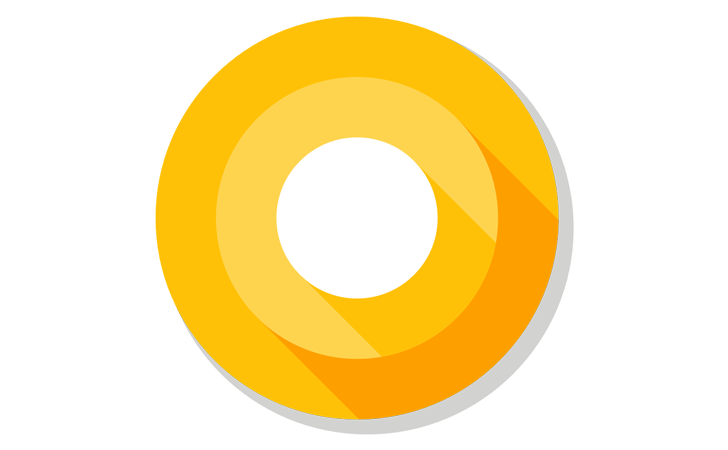 Google Home
Last year, the company introduced Google Home, its first voice-assistant enabled hardware. This year we expect Google to release the successor to Google Home. If not, we may expect some major changes/updates coming to Google Home. Therefore, it seems that there should be some important announcement to be made about Google Home at the I/O 17.
VR AND AR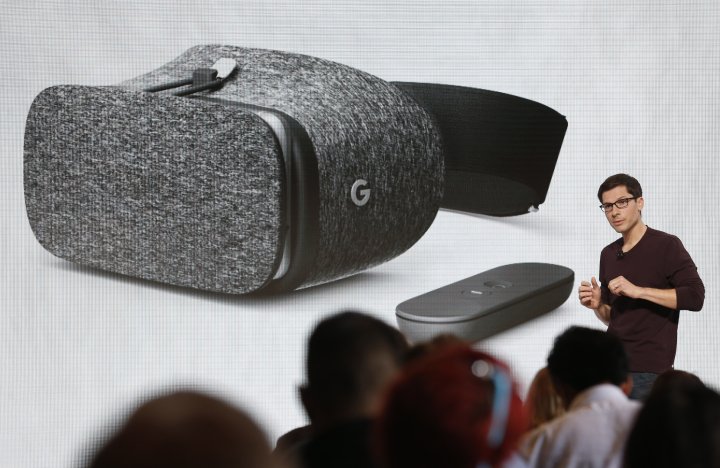 At Google I/O 2016, Google announced its VR platform, Daydream. It has been an year now and except Pixel devices, there are just a few other devices that support Daydream. There is some stiff competition going on in the VR space and we know Google is aware of the same. So there is a possibility that Google announces some major updates and extends support to some other devices.
Google Assistant and AI
Google Assistant was launched at 2016 I/O event. While there is a lot Google Assistant is capable of, it is expected to get a few upgrades. Google has already opened it for the third-party developers, therefore, we can expect it to get even better through some major announcements at the I/O 2017 event.
Android Wear 2.0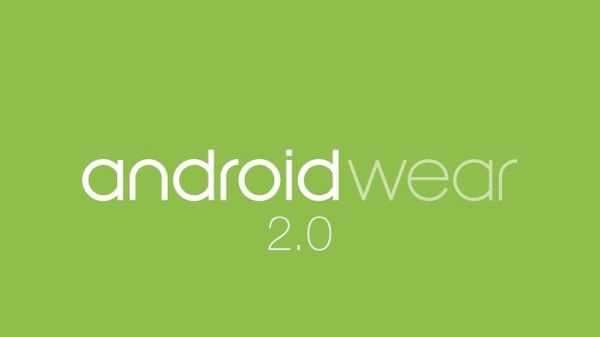 At the Google I/O 2016, Google announced an updated version to the Android Wear platform i.e. Android Wear 2.0. However,  it began rolling out to the devices earlier this year only. Therefore, we do not expect Android Wear 3.0 to be introduced but there should be some more features and enhancements coming to Android Wear 2.0.
That's all we have for now, but what do you expect from Google I/O 2017? Let us know in the comments below.