Finally, Google has announced the new version of the Android 5.0 L after lots and lots of wait and rumors. The new version includes various new features and much more for performance improvement.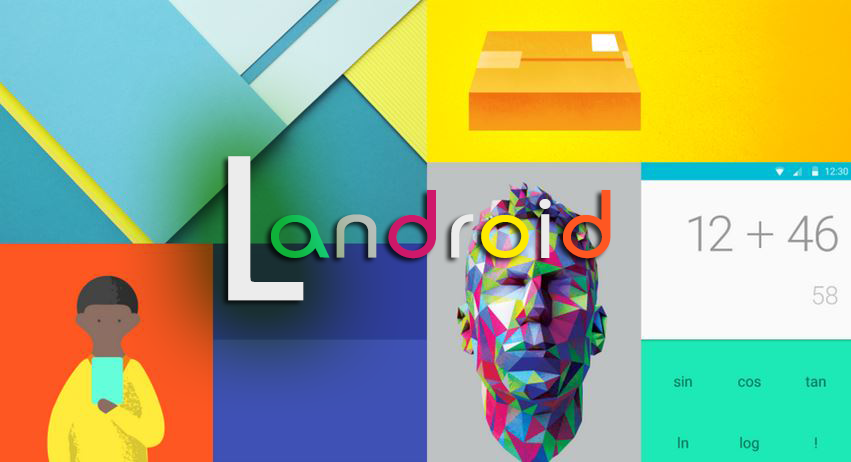 Google has now given us a first look as the so called Android "L release". For developers, however, L release will be available as a developer preview starting today! There's also over 5000 new APIs coming to L release, as well as enhanced lockscreen notifications, new navigation buttons and so much more.
The design idea of "Material Design" — the idea that pixels and interface elements react to your touch in an intuitive way, like you'd expect materials to in the real world.
The interface of the L Preview is flatter overall in individual elements, but the interface as a whole shows off more depth, bringing important elements "forward" to the front of the interface, with other less-important elements fading to the back. Buttons have more subtle animations and uses of bold colors to give a "fresh user experience."
Features Of Android L:
Re-envisioned the lock screen – to incorporate more of the notifications
Ability to automatically unlock the device when a trusted wearable is nearby
The Material Design language – improves the overall experience, such as overlapping cards to represent open Chrome tabs
A new keyboard design.
ART runtime engine instead of Dalvik
Android Extension Pack – to improve graphics performance
Project Volta – Android L adds its own Battery Saver tool, to help extend the life of a battery when it reaches critical levels.
Stay Connected For Detailed Articles on Each of features and other programs.