Google Wallet replacement product, Android Pay is getting lot of support from different banks. Already hundreds of banks officially support the Google Pay. It's Competitor Samsung Pay is also gaining lot of exposure due to its launch in many different countries and extended support of banks over those countries.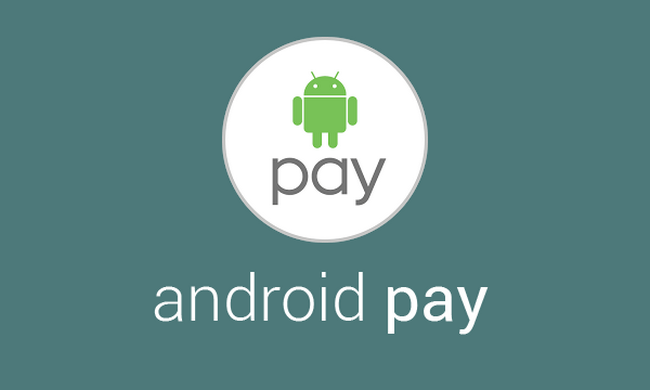 Google is not far behind, they have launched Android Pay in more than 10 countries. Today, they are further expanding their roots to more banks. The newly added 13 New banks to the Android Pay bag are:
Bank of Stockton
Boundary Waters Bank
Citizens Bank of the South
Country Bank for Savings
Countryside Bank
First Green Bank
First State Bank of the Florida Keys
Indiana University Credit Union
Greenfield Cooperative Bank
Maquoketa State Bank
McFarland State Bank
The Conway National Bank
The Infirmary Federal Credit Union
As an eye opener let us tell you that Google added 46 in January, 44 banks in February and 51 in March to the compatible list of the Android Pay.
This year it is expected to launch in South Korea and Russia.
Hope the above list feel good for hassle free transaction from now on.
How many of you are using the Android Pay?