Recently, Google has brought about a change in its developer policies which says that now for app titles the character limit has been increased from 30 to 50. Well, there is some serious reason behind it, but for now we are unable to find it on our end.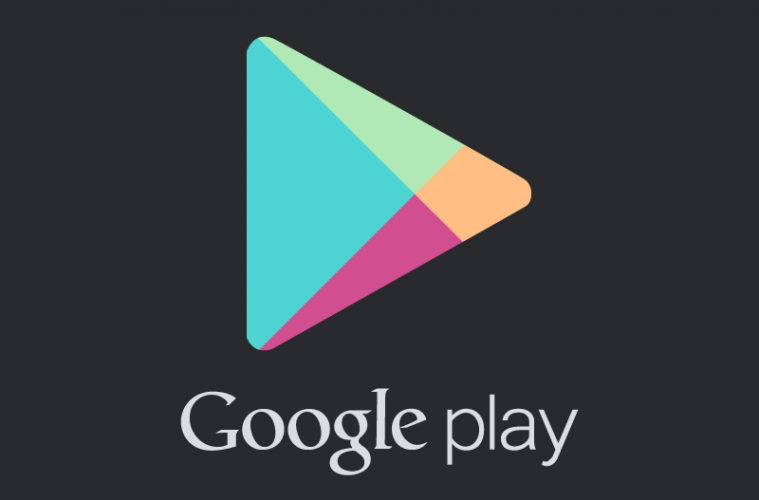 Google had sent newsletters to it's developers in mid-July for Play store citing this information.
But according to some details we feel that the change took place even before that as an app called Waze changed its name long before that. Earlier it was:
"Waze – GPS, Maps & Traffic" => 26 characters, pre-June 14.
And now it is,
"Waze – GPS, Maps, Traffic Alerts & Live Navigation" => 50 characters, June 14 and onward.
The title is quite big now that it does not fit on the screen even when you use PlayStore on desktop. It makes the app look a bit shady rather than better.
Well, you can check these too,
Kika Keyboard – Cool Fonts, Emoji, Emoticon,GIF: because emoji and emoticon both need to be in the title.
Emoji Keyboard Cute Emoticons – Theme, GIF, Emoji: start with emoji, end with emoji, kids nowadays have a short attention span.
Facemoji Emoji Keyboard – Cute Emoji,Theme,Sticker: space after a comma? Who needs that?!
YouCam Perfect – Photo Editor & Selfie Camera App: now there's enough to stick a "selfie" in there, great!
PicsArt Photo Studio: Collage Maker & Pic Editor: use ALLTHESYNONYMS!
DU GIF Maker: GIF Maker, Video to GIF & GIF Editor: two "GIF Maker," one "GIF Editor," and one more "GIF" for good measure.
Tinder – Match. Chat. Meet. Modern Dating.: Tinder needs a few more characters to add "Yuck. Swipe Left.'
Well, what i feel is that Google has done this to make users understand what exactly the app is, just by its name.