Though Samsung is the world's leading as well as well known Android OEM, they are not good with the updates. It was only few weeks ago when the last year's Galaxy S8 and Galaxy S8 Plus got their Oreo update followed by the Galaxy Note 8 in some regions. Also, some of the 2017 A series smartphone also got the update. But, there are many Samsung devices out there which may never get the Android Oreo update. However, Samsung is rolling out the April 2018 security patch to them.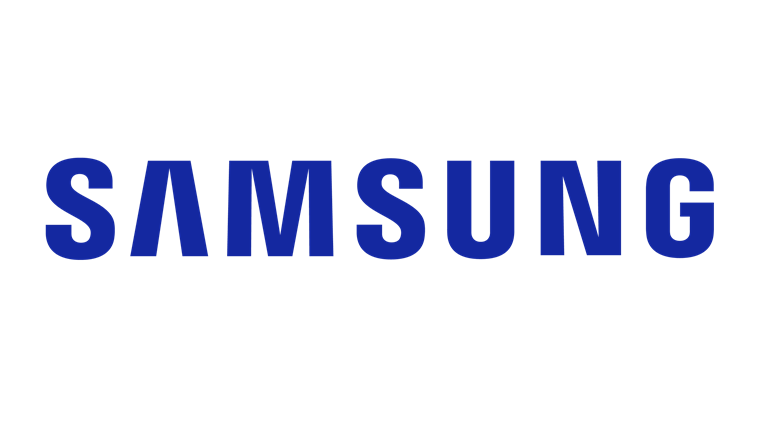 Let us begin the list with flagships starting with the Canadian Galaxy Note 8. This variant of the Galaxy Note 8 is receiving the April Security patch update with firmware version N950WVLU4CRD5. Further, the US unlocked variants of the 2016 flagship duo Galaxy S7 and Galaxy S7 Edge are also receiving the same update with firmware versions G930UUEU4BRD1 and G935UUEU4BRD1 respectively.
Also, Samsung's flagship Galaxy S tablets are also being updated to April 2018 security level. The Galaxy Tab S3 update comes with the firmware version T819YDXU2BRC2 , whereas the Galaxy Tab S2's update firmware version is T825JXU1ARC1.
Moving on, the budget Galaxy J7 Prime is also getting the new update with firmware version G610FDDU1BRD1. And last but not least the 2015 Galaxy J7 is also receiving the update with firmware version J700MUBU2BRD1 which is strange.
If you own any of the above mentioned devices, you can try to check for updates manually from the Settings or wait till you get the notification. As for any OTA update, it might take time to hit your device, so do not worry at all.