Google has finally unveiled the Android Q Beta 3 at a Keynote event. At an event held today for the launch of Pixel 3A and Pixel 3A XL, Google announced improvements to the Google Assitant, Google Duplex and many other Google services. The tech giant also revealed some significant features and changes that will be a part of the latest version of Android that is Android Q.
Android Q Beta 1 was launched in April, and the Android Q Beta 2 was shortly released in April. The company has now announced the Beta 3 and the features it will come along.
Android Q Beta 3 brings some much-requested features like Dark Mode along with some cool new features like Family Link. In this post, we'll be taking a look at all the top features of the Android Q.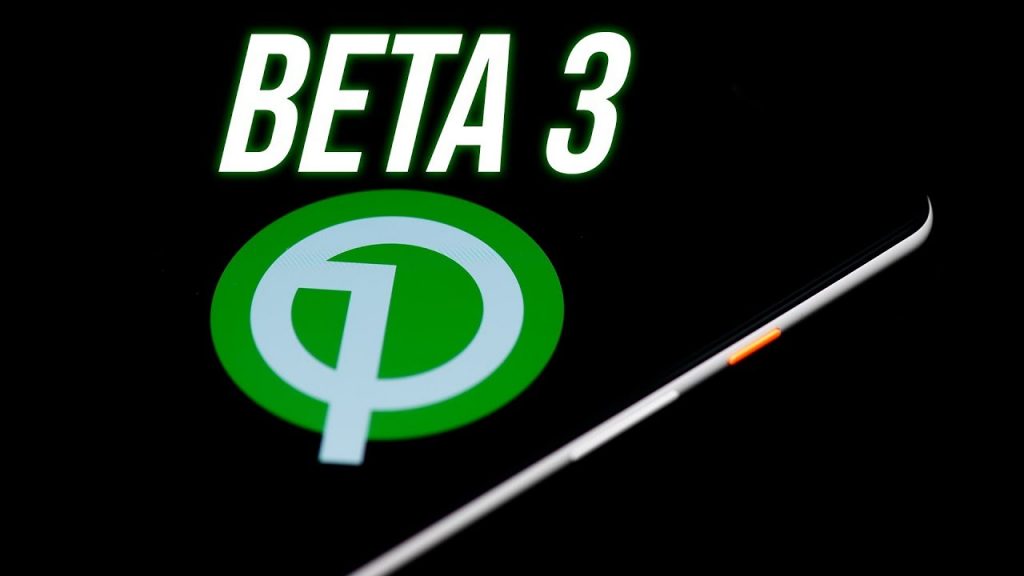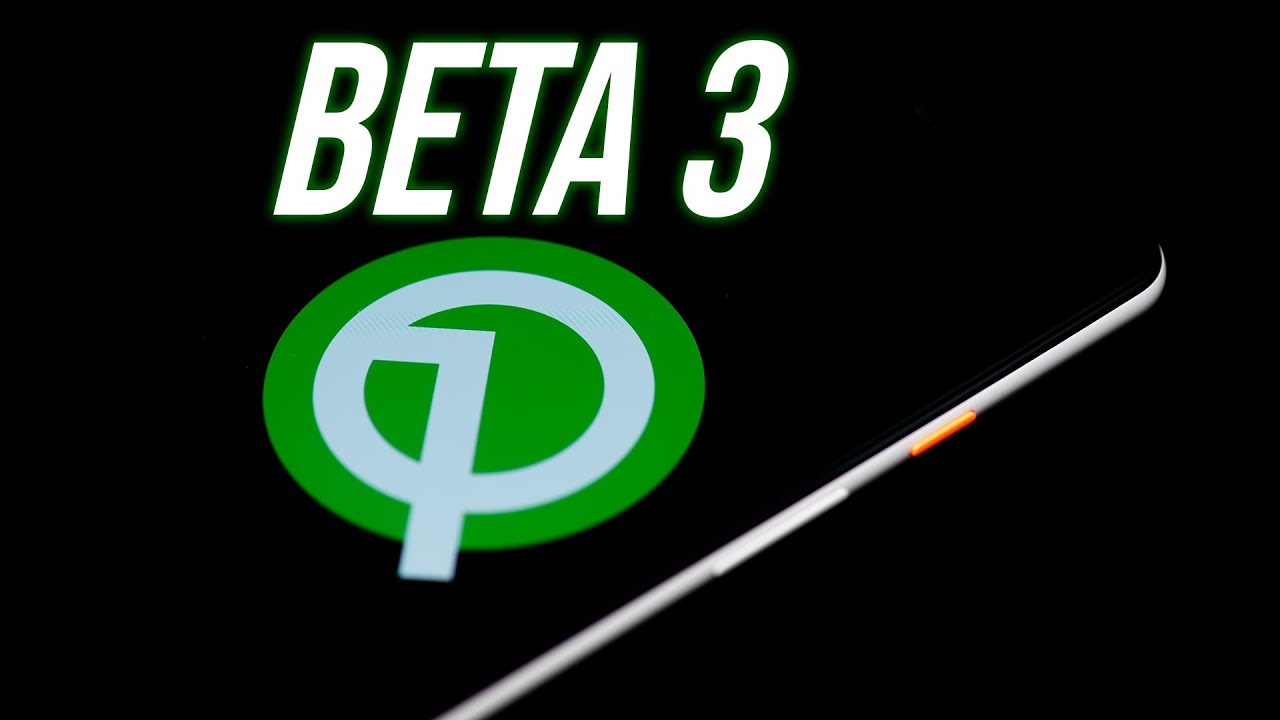 Top Android Q Features
Android Q is a major update over Android Pie. The latest version of Android comes with tons of new features and interface changes designed to improve end-user experience. Now without any further ado, let's check out the top Android Q features.
Dark Mode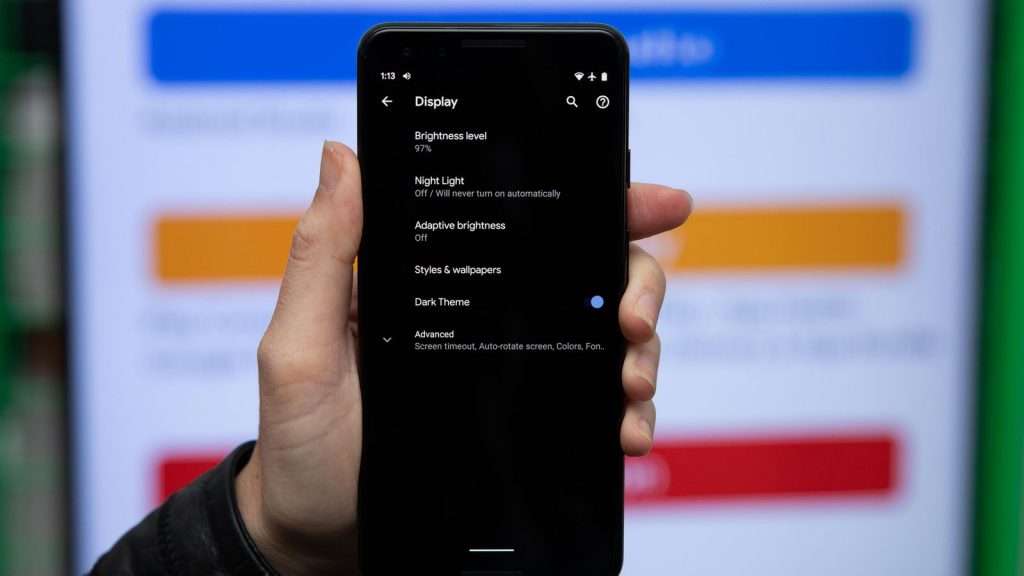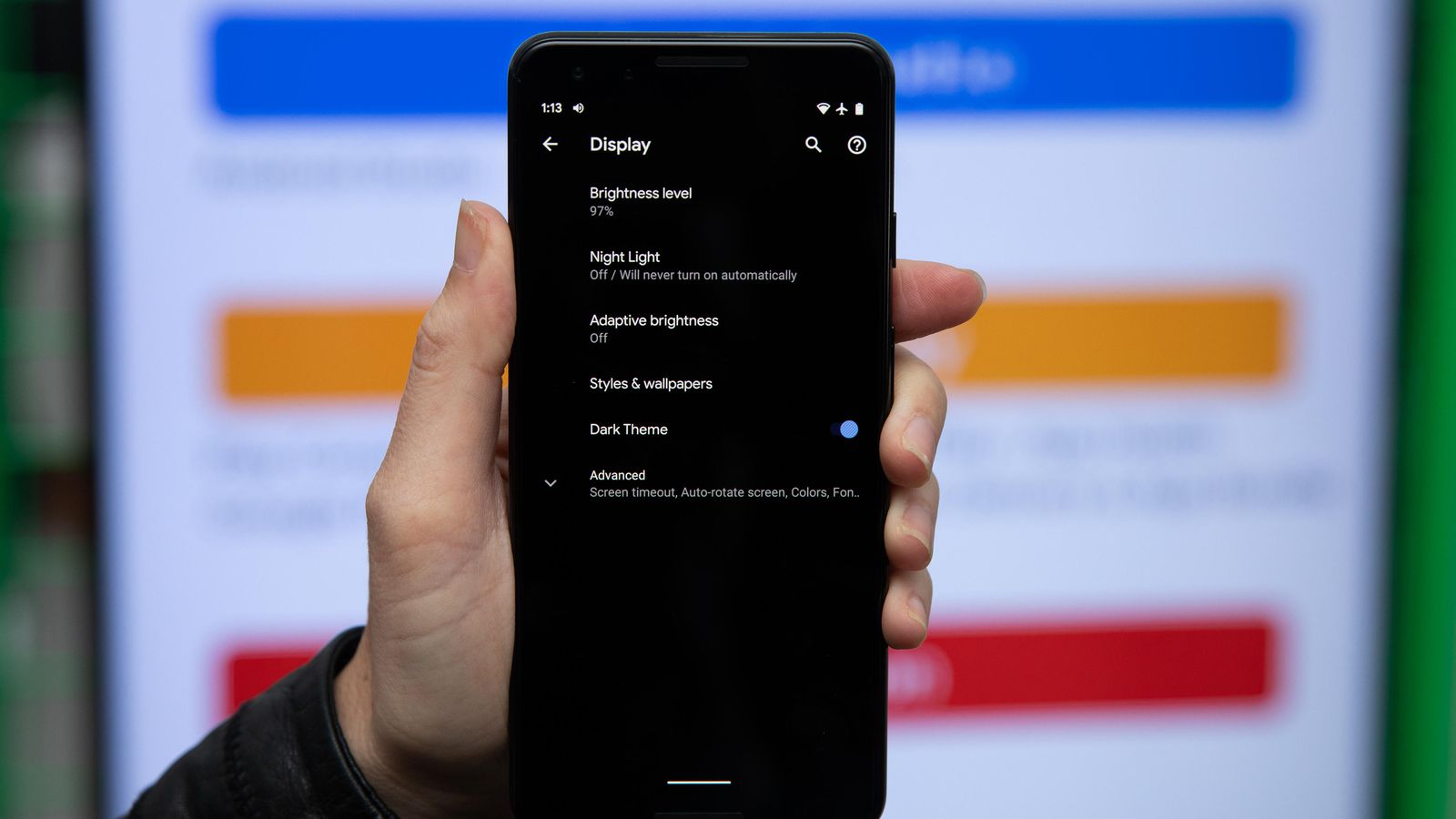 Dark Mode is the most talked about feature of Android Q. Smartphone users have been requesting for a system-wide dark mode for a while, and now with Android Q we will finally get a full-fledged Dark Mode. The latest Dark mode on Android Q can be enabled with a "Dark Theme" toggle. The Dark theme mode will also serve as a battery saver especially on the OLED screens which are battery hungry.
Live Caption
Live Caption is an innovative feature that will make its way to Android smartphones with Android Q. It is a captioning system that will automatically generate captions for videos, podcasts and audio messages, across any app on your smartphone. The Live Caption feature will even generate captions for stuff that you record yourself.
Folding Phone Support
Galaxy Fold might have failed in being the next big thing, but there's no denying that the trend of folding phones is on the horizon. Huawei Mate X and Galaxy Fold are the first gen folding phone, and it's only a few months till we see more companies jumping on this bandwagon. Android Q comes with better support for Folding Phones viz phone having two displays. With Android Q there will major improvement to screen continuity in folding phones.
5G Support
2020 will be the year when 5G makes its way to end user's hands. Carriers like AT&T and others are working hard to bring 5G to every smartphone user. Android Q supports 5G connectivity natively, and the 5G smartphones will be able to take full benefit of it.
Better Privacy Control
Google Android Q also comes with far better Privacy and location controls. Google is aiming to make the end user have more control over data sharing and location sharing. With Android Q you will see location sharing features like "While using the app" and more.
Gestures
Google seems to be going a bit Apple way with Gestures on Android Q. The latest version of Android is filled with cool new Gestures. You get a small white bar at the bottom of the screen with different gesture controls to navigate through the interface.
Screen Recording
Android Q comes with the inbuilt native screen and audio recording. Screen Recording was another highly requested feature and has made its way in Android Q.
Digital Wellbeing and Focus Mode
With Android Q, Google has put the focus on making the smartphone use more healthy. Google's Family Link features are now built-in into the OS and come with tons of new features to improve your smartphone experience. There's a new Focus Mode as well which is a more feature rich version of Do Not Disturb mode.
Some other Android Q features are –
Themeing Support
Different Accent Colors
New Desktop Mode
Smarter Notification Shade
Wifi-Sharing with QR codes
Improvements to Always On Display
Dual Sim Dual Standby
App Infor page shows more information
Android Q will be released along with Google Pixel 4 and Pixel 4 XL at the Google hardware Event later this year.