Google recently started the Android Q Beta 5 update rollout for Pixel devices. However, the search giant temporarily suspended the update due to some installation error.  The update was failing installation and apparently causing fall back to Beta 4. The company posted on the Reddit about an issue which was affecting a small proportion of Pixel device users. Surprisingly, Google has once again resumed the rollout via OTA, according to the update on the original announcement post. The company posted that the issue has not been fixed but due to impact small group of users, the company is resuming the update.
Thank you for your patience as we investigate the issue, which is putting a very small percentage of devices back on Beta 4 after multiple reboots. We have now resumed the Beta 5 OTA rollout.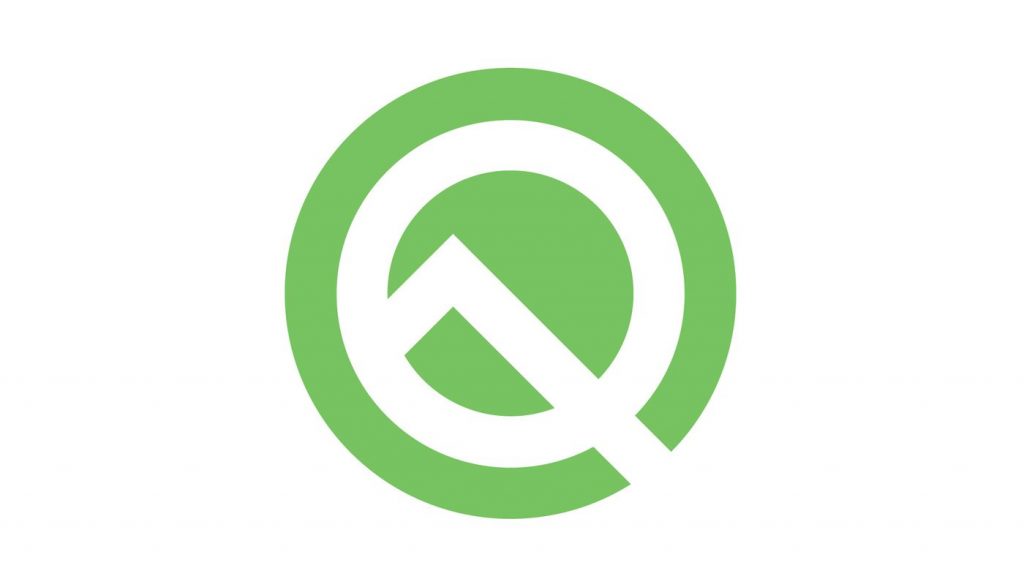 Users who are facing installation issues should turn on the USB Debugging or capture the report by running 'adb bugreport' at the same point. It may help the users to find the source of the problem.
Moreover, the Android Q Beta 5 carries several fixes which in turn improved the overall accessibility and performance. The new update also adds final APIs and API 29 SDK for developers. The gestural navigation is improved for better usability.
Read More: Best Android Q features everything you need to know
To get the latest Beta 5 update, you can head over to the Settings > System > Advanced System Updates.  
(via)