These days smartphones have become a necessity for each one of us due to the features and convenience they offer. Its equally true that not everyone can afford the best-in-class flagship devices or mid-range smartphones.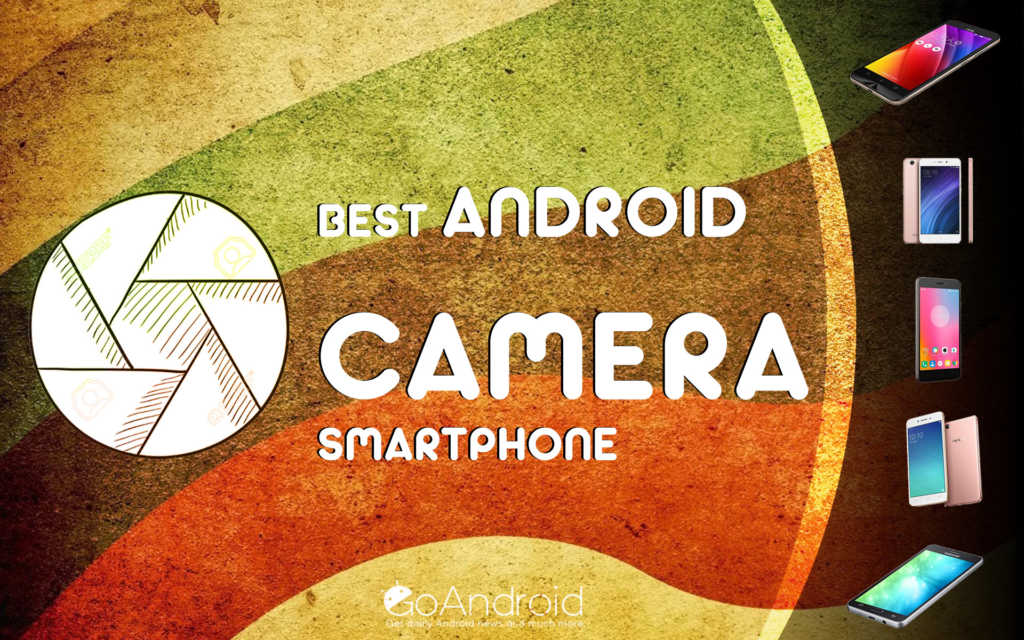 In this case, you can go for a Budget smartphone. Today, these budget smartphones cannot be considered as low-end devices as they are equipped with some pretty good specs and features at affordable prices.
Every Week we bring you some best things from the tech market. Here are some of the best Android devices from last month in India. Take a look:
Android Phones with Best Battery Life (2017)
Best Android Phones under ₹30,000 in India
Best Power Banks under Rs. 1,000 & Rs. 2,000 in India
While buying a smartphone, we look closely for some important features, one of them being camera performance. So let's start our quest for the Best Camera Smartphones currently available under Rs. 10,000.
Oppo A37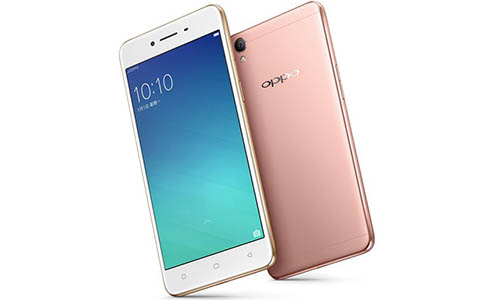 Oppo A37 priced at Rs. 9, 990 is one of the best camera smartphones under 10K segment. As you may know, Oppo is best known for its camera performance. This budget smartphone from Oppo will not disappoint you in the camera performance and offers great camera considering its price. The phone is powered by q to capture great selfies.
Lenovo K6 Power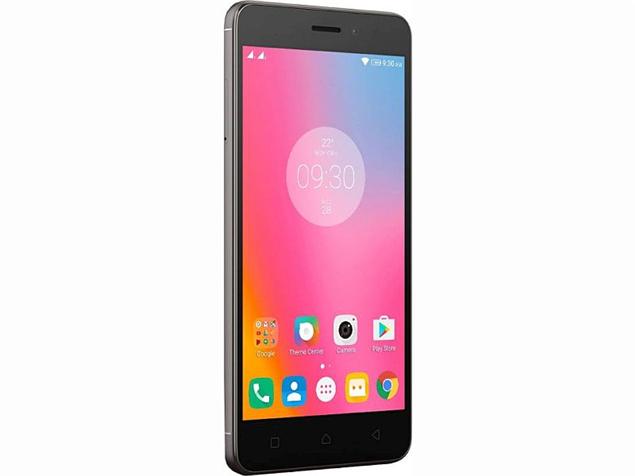 Lenovo  K6 Power with a price tag of Rs.9,999 is one of the best smartphones in < 10K category. The smartphone gets its power from Qualcomm Snapdragon 430 Processor and 3 GB RAM. It comes with 32 GB ROM, expandable up to 128 GB. It offers a 5 inch FHD display and 4,000 mAh battery. The budget device comes with 13 MP PDAF rear camera with LED Flash and FHD Video Recording and an 8MP front-facing camera.
Mi Redmi 4A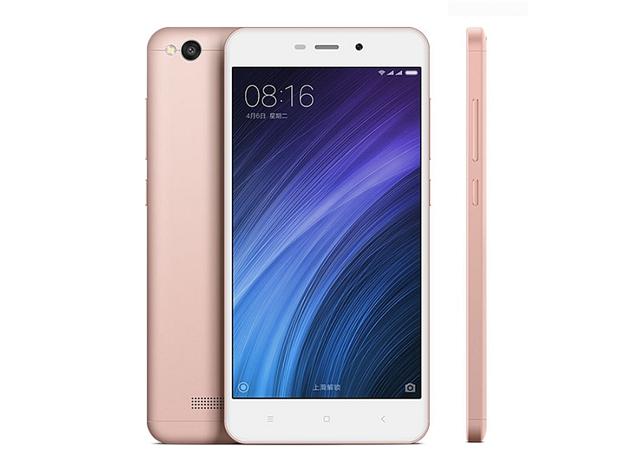 Xiaomi is known for the best-in-class smartphones it offers at an affordable price and Redmi 4A is no exception. With its 1.4GHz Cortex A53 64-bit Qualcomm snapdragon 425 quad core processor and 2GB RAM, the smartphone offers good performance. It has 16GB internal memory, which is expandable up to 128GB. It comes with 5-inch IPS capacitive touchscreen. The smartphone comes with 13MP rear camera with f/2.2 aperture, PDAF, high dynamic range (HDR), 1080p full HD video recording and 5MP front facing camera for perfect selfies. It is available at a price point of Rs. 5,999.

Asus Zenfone Max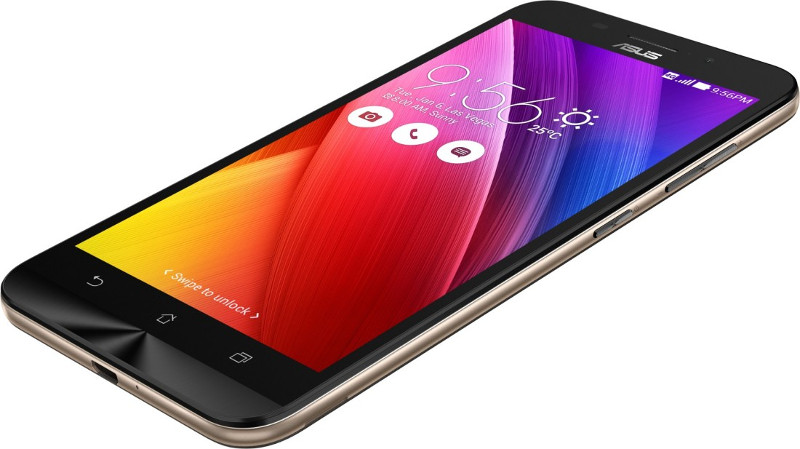 Asus Zenfone Max is the value for money smartphone. It was also listed in our 'Best Of' list for Smartphones with best battery life (2017). Asus Zenfone Max is powered by 1.5 GHz Snapdragon 615 Octa Core Processor coupled with 2GB RAM. It boasts a 5.5 inch HD IPS display which looks really good. The smartphone has 32GB of internal storage which is expandable up to 64GB and a large 5,000 mAh battery. The smartphone comes with a 13MP rear snapper with auto focus, Dual Tone LED flash and 5MP front facing camera. It comes with a price tag of Rs. 9,990. 
Samsung On7 Pro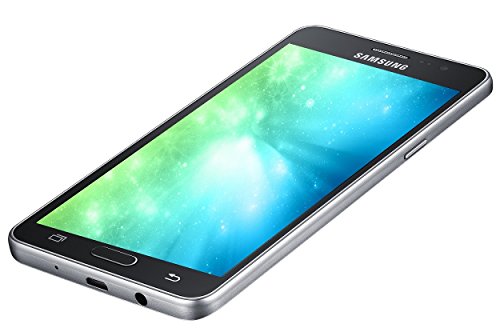 Samsung, one of the leading smartphone brands also offers great camera smartphone in sub 10K segment. Samsung Galaxy On7 Pro is priced at Rs. 8,999. It packs 1.2GHz Qualcomm Snapdragon quad core processor with 2GB RAM and 16GB internal memory expandable up to 128GB. It offers 5.5-inch TFT capacitive touchscreen along with 3000 mAh battery. It sports a 13MP primary camera with auto mode and continuous shot. It comes with a 5MP front selfie camera with 120 degree selfie mode.