A week after announcing its next-gen skin based on Android 12, Realme finally launched the Realme UI 3.0. We expected the skin to arrive with a major overhaul with UI, animation, features, and more. Well, now that it is official, here is everything you will experience with the latest skin!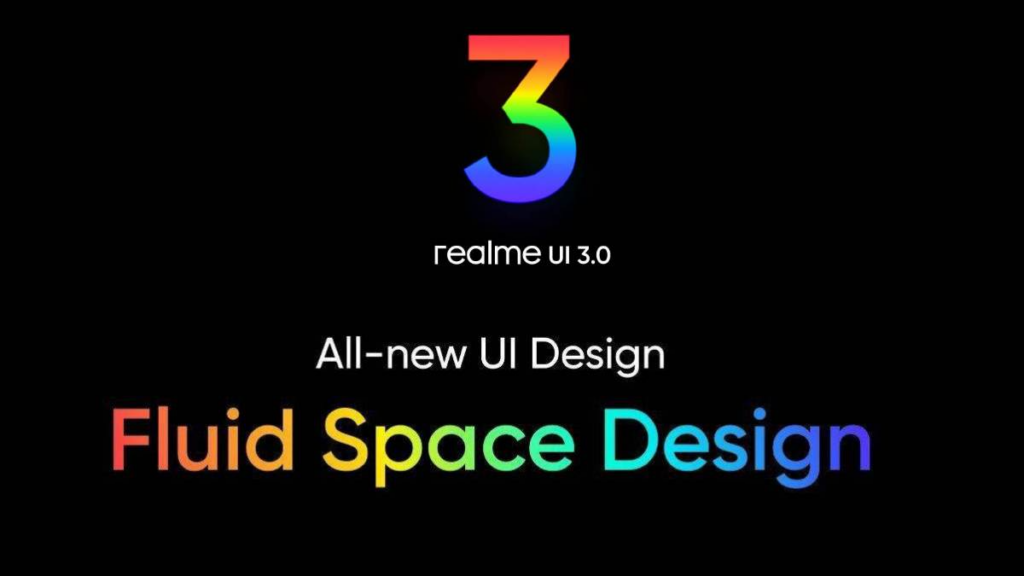 Realme GT was the first device to join the Android 12 developer beta program. Therefore, it will be the first smartphone to grab Realme UI 3.0 beta as well.
Best Realme UI 3.0 features
As claimed by Realme, the new Android 12 based Realme UI 3.0 skin is "more fluid, the layout is more spatial, & the overall UI experience is more expressive."
Phone Manager
Realme UI 3.0 brings the reconstructed phone manager that performs all the smart tasks. Moreover, it optimizes the performance and clears junk without any interruption. Thus, your storage and battery life always gets a boost!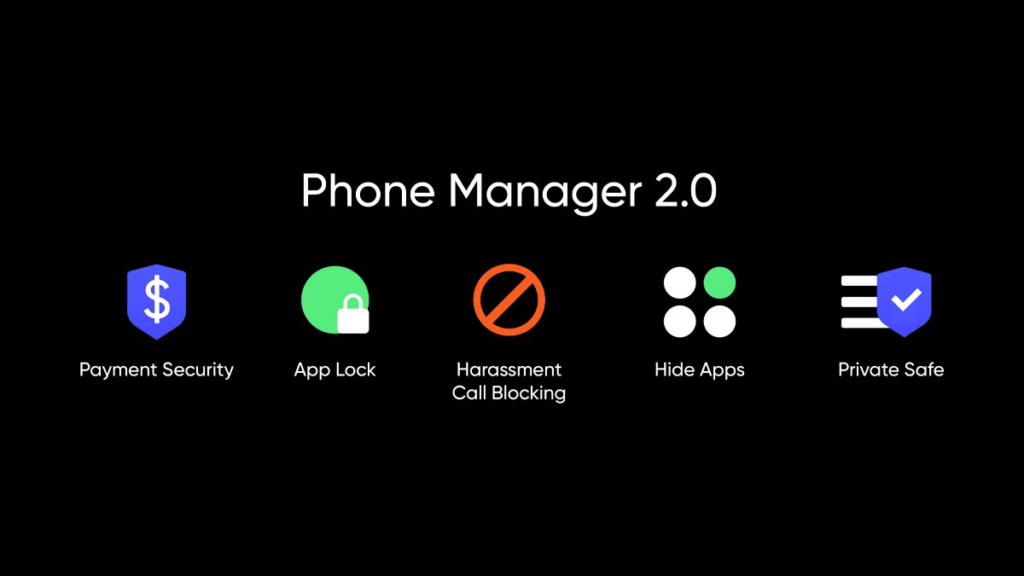 Private Sharing
With Realme UI 3.0, you can see the list of apps asking for permissions in graphics. Also, all the control will be under your influence as you can get detailed information about the use of specific applications.
Secure Privacy
As privacy is the major focus of Android 12, you also get updated privacy functions with Realme UI 3.0. This implies, your data and information are safer than ever before. The skin offers a new feature that enables you to share pictures or videos privately.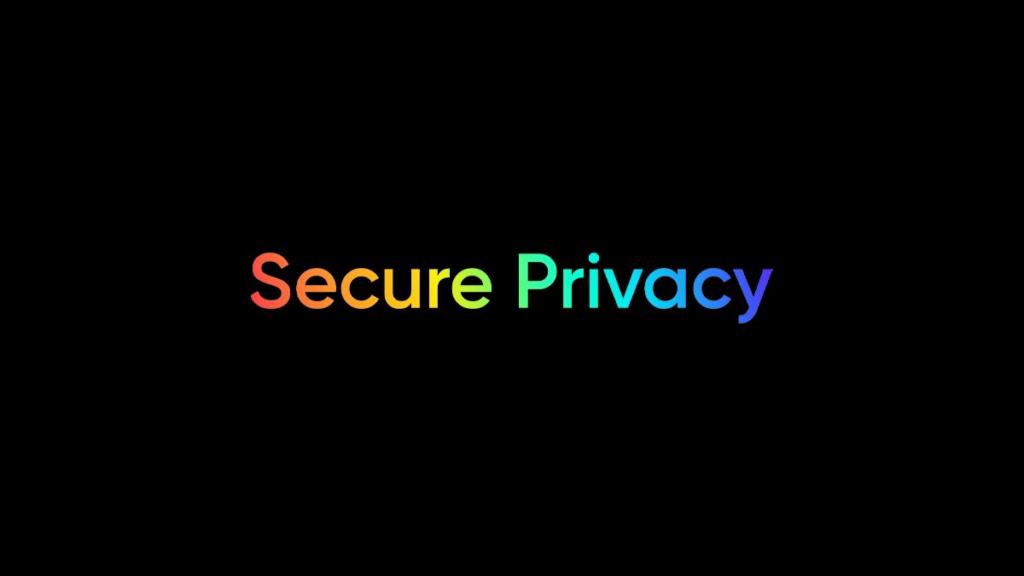 Smoother Animations
Realme UI 3.0 has a new AI animation engine providing an optimized experience. It determines the dynamic change to give a more fluid experience. Moreover, it supports floating window 2.0 that you can control as per convenience.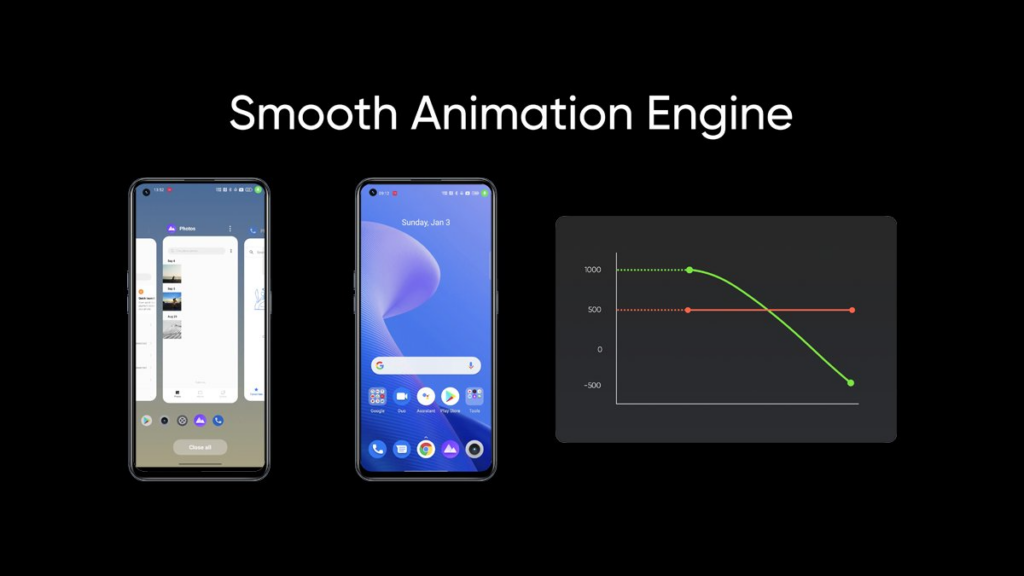 AI Smooth Engine
The AI memory compression of the RealmeUI 3.0 enhances the rate of memory usage and lets different programs launch more smartly. This engine increases battery life by 12% and improves the app launching performance by 13%.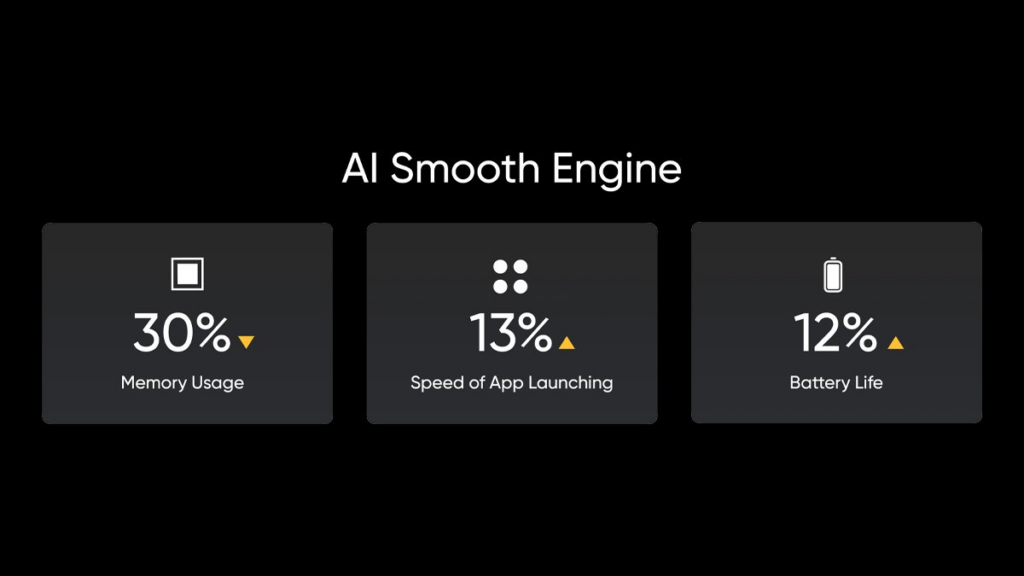 Fluidity
The AI smooth engine in Realme UI 3.0 emphasizes giving a fluid experience. It provides a more seamless experience by adding smoothness all over the system and reducing power consumption.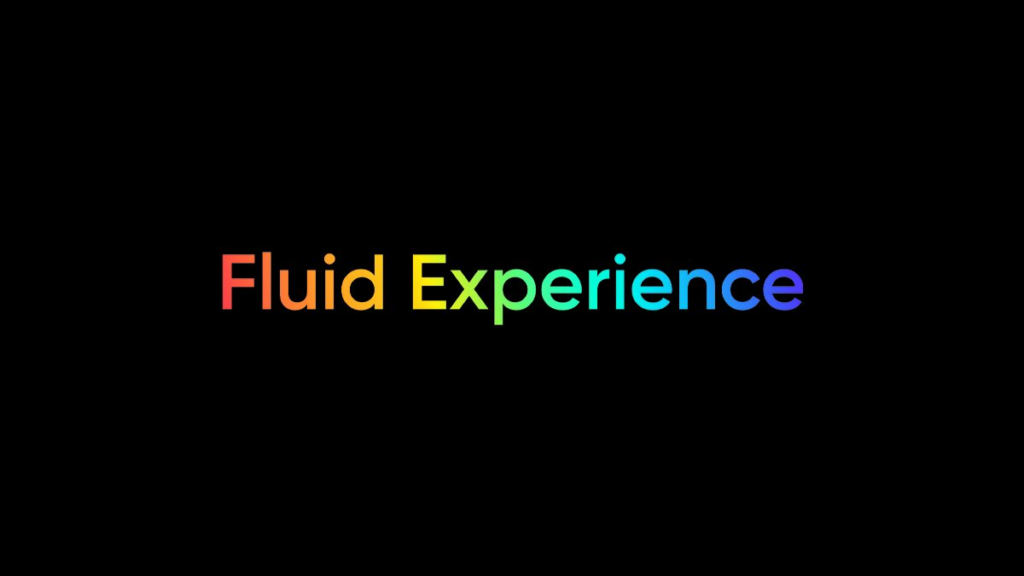 Omoji
Omoji is a 3D avatar feature that enables the user to create a personalized virtual look imaginatively. Realme UI 3.0 offers over a dozen of Omojis from everyday life including ghosts, food, objects, and more. Also, there are a variety of dynamic wallpapers for a vibrant experience. You can also download the Omoji app on your devices from below
Download Omoji Avatar App v1.0.0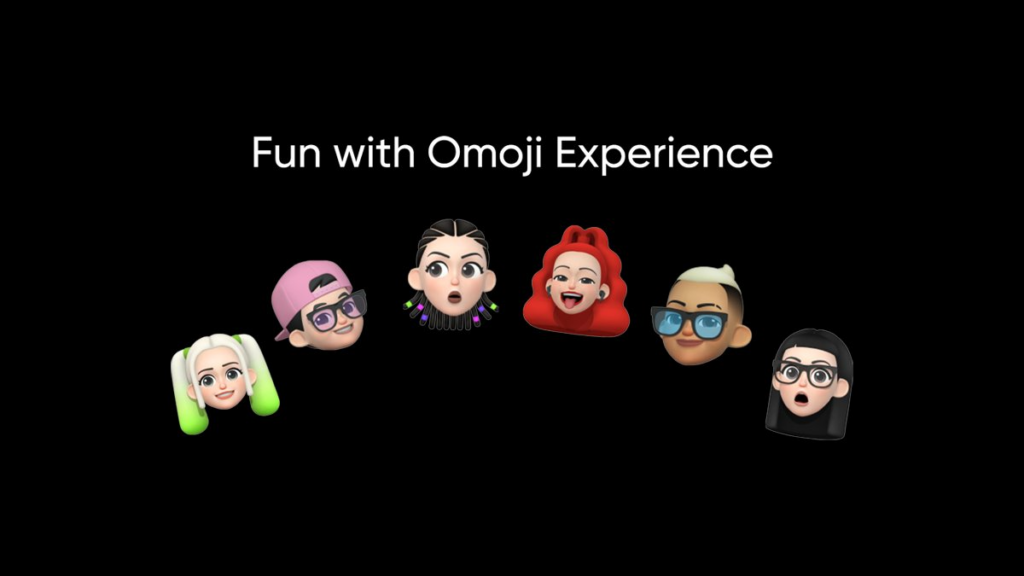 Personalized AOD
Realme Ui 3.0 allows you to fully alter the AOD by simply uploading the picture and enjoying the unique designs.
Personalization
Personalization is the base of Android 12 and Realme UI 2.0. You can customize all the icons, backgrounds, fonts, and other elements as per your taste.
Spatial Layout
Realme UI 3.0 offers a spatial layout interface with the title size, symbol, and text contrast all enhanced. It gives a sense of importance and concentration concerning the information they receive.
3D icons
The icons are now displayed with a 3D layout in Realme UI 3.0. It uses a semitransparent Design with weighted outlines with overlapping objects, providing a younger feel. With all this adjustment, it adds a fun 3D vibe.