New smartphones are coming rapidly and at the same time, the existing ones are getting old rapidly too. To cope up in the fast-paced market, processor manufacturers are also trying their best to maintain their existence. Recently Qualcomm has revealed its number of processors including Snapdragon 845, Snapdragon 710, etc. And now some fresh details are there according to which MediaTek is all prepared to introduce a new 5G processor as well. It would be interesting to see how it will compare to the best SoC of Qualcomm.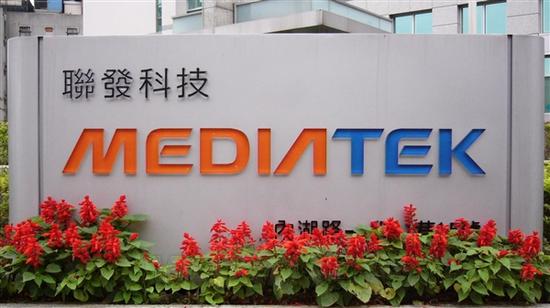 A short time ago MediaTek has introduced its fresh Helio P60 and P22 AI capable chip for the smartphones. As disclosed by general manager MediaTek(TL Lee) they will be launching a new 5G processor in the year 2019. As per present information, the processor will be called as the MediaTek M70. It will come with astonishing performance coupled with 5G compatibility. According to MediaTek, by the second half of 2019, they will be presenting their official solution for the 5G network.
Alongside this MediaTek is also working with several smartphone manufacturers like Oppo, etc to bring AI functionality to an entirely different level. As revealed by CEO Realme(Madhav Seth), MediaTek's new processors are providing great performance and have also enhanced the experience of their Realme 1 handset.
The AI on MediaTek chip is comparatively accurate and helps smartphone deliver great bokeh in-camera processing, AR stickers, and more. Altogether, it appears like MediaTek is cooking a couple of new things in their kitchen and we can smell that how delicious they will be when cooked.
For more Android updates stay tuned to GoAndroid.