Google Home or Google Nest smart speakers are the doorways to smart home devices. You can use them as normal multimedia speakers as well as a tool to control smart IoT devices at your place. That said, although the default sound settings on these speakers are fine for most people, some users prefer to customize the way their speakers sound. And if you are those types of users, then you have come to the right place as this guide will help you change Google Home EQ settings step by step.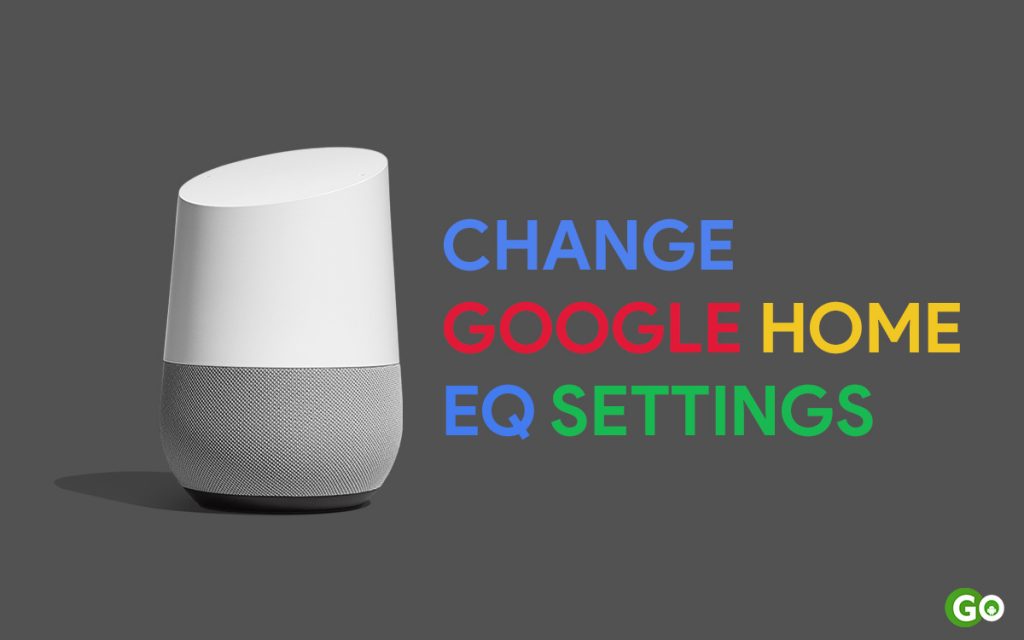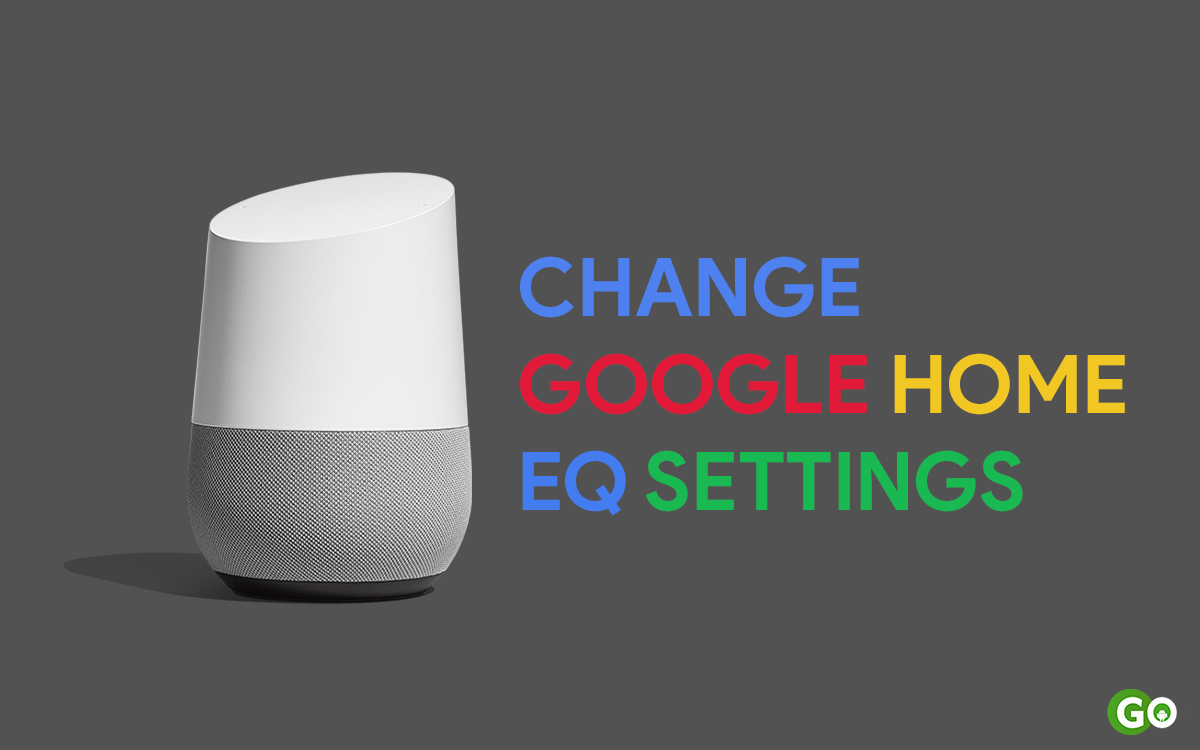 Pre-requisites
Google Home / Nest smart speaker paired with your Google account
Smartphone running Android or iOS
Google Home app
Steps to change Google Home EQ settings
Connect your smartphone to the same WiFi network as your Google Home / Nest smart speaker.
Open the Google Home app on your smartphone.
Tap on the Google Home / Nest smart speaker you want to customize.
Now, tap on the equalizer icon located at the top right corner to access the Equalizer settings.
In the next screen (Equalizer Settings), change 'Bass' and 'Treble' of your selected speaker as per your need.
That is it, you have successfully changed your Google Home's EQ settings.
We hope you have successfully optimized the equalizer on Google Home. In case you have run into any problem, feel free to share them in the comment section below. We will get back to you as soon as possible to help you out.