After a successful rollout of Chrome 98 a couple of weeks ago, Google has released another upgrade over the stable version. Usually, the tech giant follows a four-week cycle to release the next version. However, as this is a minor bump, there is no new feature on the table. More importantly, it brings fixes for various security and privacy-related issues.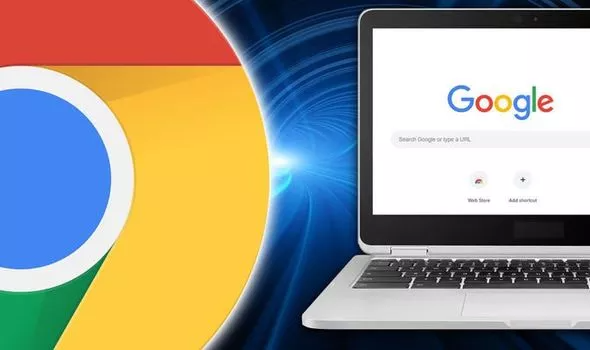 The update started rolling out yesterday for desktop operating systems, including Windows, Mac, and Linux. Though termed as Chrome 97, the minor upgrade can be identified via version number 98.0.4758.102.
As far as changes are concerned, the build does not carry any significant features. However, it enhances privacy by addressing 11 different security-related issues, out of which 10 are classified as High severity. FYI, this is the second-highest rating after critical. Here is a brief overview:
High CVE-2022-0603: Use after free in File Manager.
High CVE-2022-0604: Heap buffer overflow in Tab Groups.
High CVE-2022-0605: Use after free in Webstore API.
High CVE-2022-0606: Use after free in ANGLE.
High CVE-2022-0607: Use after free in GPU.
High CVE-2022-0608: Integer overflow in Mojo.
High CVE-2022-0609: Use after free in Animation.
Medium CVE-2022-0610: Inappropriate implementation in Gamepad API.
Moreover, there are several other fixes that Google has found internally during audits. As always, the server-side update will reach out to the users automatically. Alternatively, you can load the "chrome://settings/help directly" flag and check for any updates.