Adhering to its 4-week update schedule, Google released the Chrome 98. The version arrives with upgraded emojis, a new screenshot tool. The February release emphasizes the "Privacy Guide" for checking and gauging your privacy settings. Let's check out these changes in detail.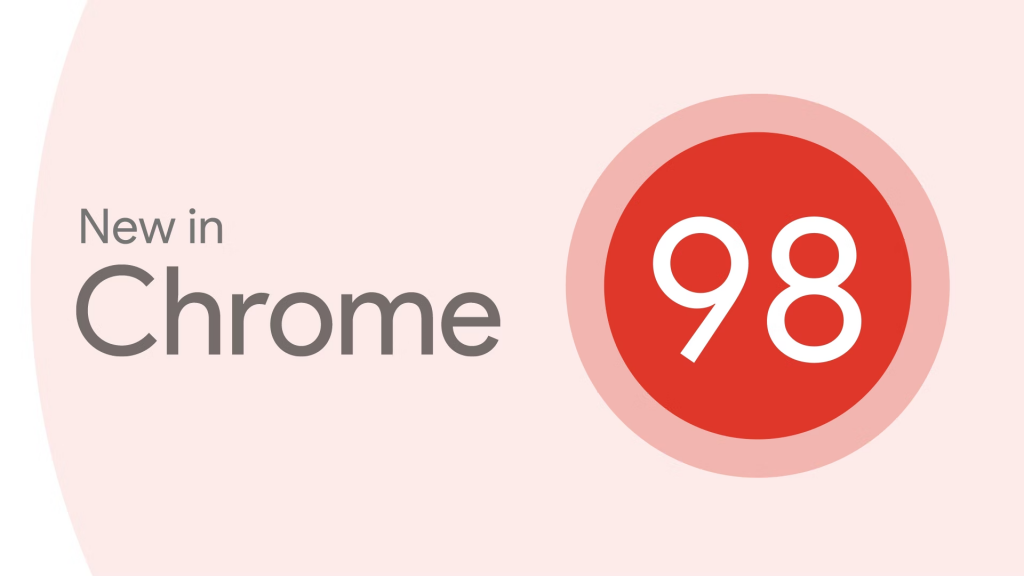 Upgraded Emojis
Emojis in Chrome look cleaner as they are scaled better and are smaller in size. Technically, Chrome 98 executes a new set of COLRv1 Color Gradient Vector Fonts. Well, you may not see improvement in small emojis, try zooming in and change your mind!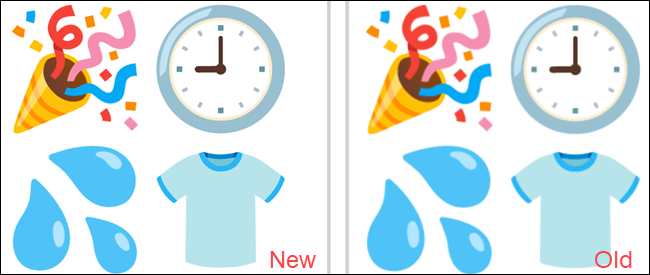 Moreover, Google is also experimenting with the ability to add emojis to screenshots on Android. You need to activate the feature to test, after which it adds a new "Add Emotion" button to the share menu. To do so, look for the below flag
chrome://flags/#lightweight-reactions-android.
Screenshot Tool
Unlike before, Chrome 98 will allow you to take screenshots without having to crop them. Thanks to the built-in screenshot tool. To find the option, click on the share icon in the address bar > Screenshot button. The option is fun, however, the feature is not stable. If you are interested to test, enable these flags.
chrome://flags/#sharing-desktop-screenshots
 chrome://flags/#sharing-desktop-screenshots-edit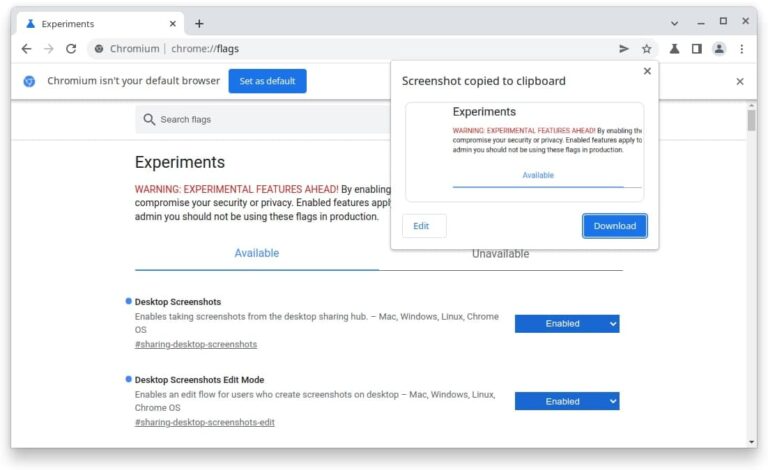 Privacy Guide
Privacy Guide is the major feature of Chrome 98. As the name suggests, you can track your browser's privacy and security with this feature. The option can be found under the "Security & Privacy" settings of Chrome. This as well is hidden behind a flag that you have to enable from
chrome://flags/#privacy-review
This is a server-side update and will be installed automatically on your device. To track the version, click on the three-dot menu icon > Help > About Google Chrome.