Chrome OS has dumped its 6-weeks update schedule for a 4-week plan. Adhering to the treatment, Chrome OS 94 is finally released with new improvements, optimizations, and stability. This time, we can notice a major enhancement in the Select-to-Speak feature.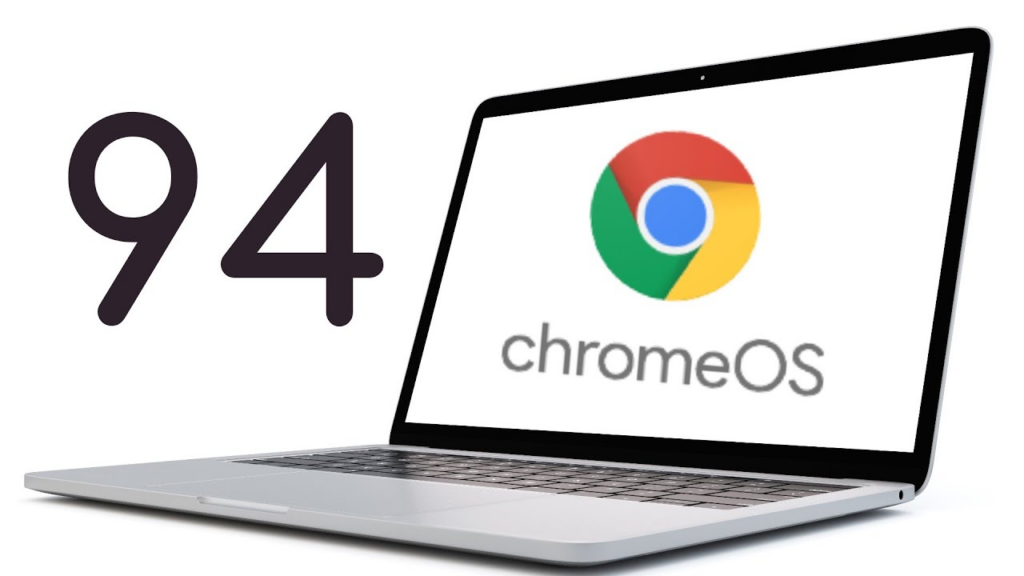 Talking about the Text-to-Speech accessibility, the update makes the sound more natural or we can say human. Reportedly, an estimated 10-20% of the population with dyslexia spend a lot of time reading their smart screens. This time, Chromebooks have decided to evolve to meet the needs of these people. Currently, the voices are accents in 25 languages in various accents.
Today, we're announcing new, more human-sounding voices for Select-to-speak, to help spoken text be more fluid and easier to understand. Natural voices are currently available in various accents in 25 languages with more to come.
Interestingly, there are chances that the new voices may have the ability to sound familiar to your accent to increase the perception. To enable the Select-to-Speak function, head to Settings > Advanced > Accessibility. Then, under the "Text-to-Speech" category, toggle ChromeVox.
After you are done enabling the accessibility, you can listen to a part of the page by selecting the text or simply follow the below steps:
If you want to hear the text:

Select a line of text by pressing and holding the search key.
Drag the pointer over any area of the screen.
​Highlight the text and press the Search key + S.
Tap Select-to-speak at the bottom right. Then select text or drag the pointer over an area of the screen.

The Chromebook will start reading the section aloud and each word will be highlighted.
To stop the reading:

Press Ctrl or Search key.
You can also simply press the Stop button