Last week, with the introduction of Android 12, Google also uploaded the source code to AOSP. Soon after this, the third-party development community has started releasing Android 12 based custom ROMs. After a bunch of smartphones, the Exynos variant of the Samsung Galaxy S10 series is capable to grab an Android 12 based custom ROM— LineageOS 19.0.
The Samsung Galaxy S10, S10E, and S10+ can flash an early build of LineageOS 19.0 based on Android 12. Though noticing the fine working of Magisk and features like Wi-Fi, Bluetooth, sound, cameras, and fingerprint sensor, the build appears to be relatively stable.
Moreover, the LineageOS 19.0 adds support for the Android 12 monet theming system. FYI, monet is a wallpaper-based theming system that extracts color from the background and applies the created palettes. The prominent color is applied to the overall UI including pop-ups, quick tiles, apps, and more.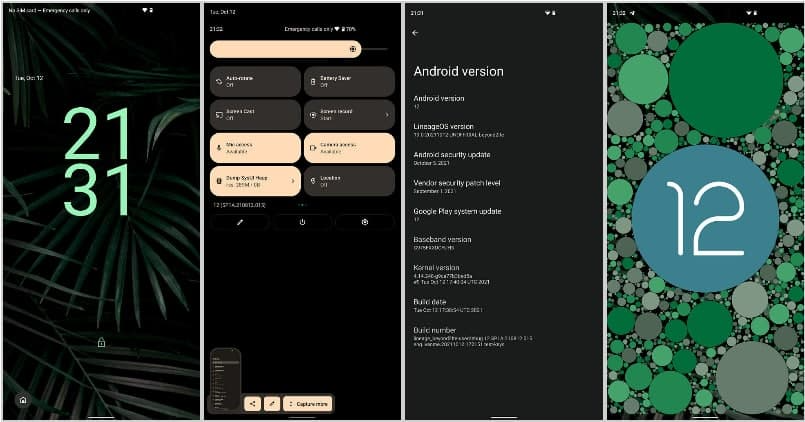 However, as we know, an early build can not be stable, the VoLTE and VoWiFi are found broken. Also, numerous LineageOS-specific features are missing from the ROM. But, they will surely add on with subsequent future updates.
You can flash the LineageOS 19.0 early build and taste the Android 12 features by clicking on the button below. But keep in mind to install an unlocked bootloader and a custom recovery like TWRP. Most importantly, do not forget to take a backup of your data.
Download LineageOS 19.0 for the Exynos Galaxy S10 series