Google Chrome is one of the most popular browsers on PC and Mobile platforms. Google Developers are continuously trying to improve Chrome and today a new update is coming from the Google Team. As reported by ChromeUnboxed, Chrome Canary build got a feature that allows users to snooze unused tabs by following some simple steps.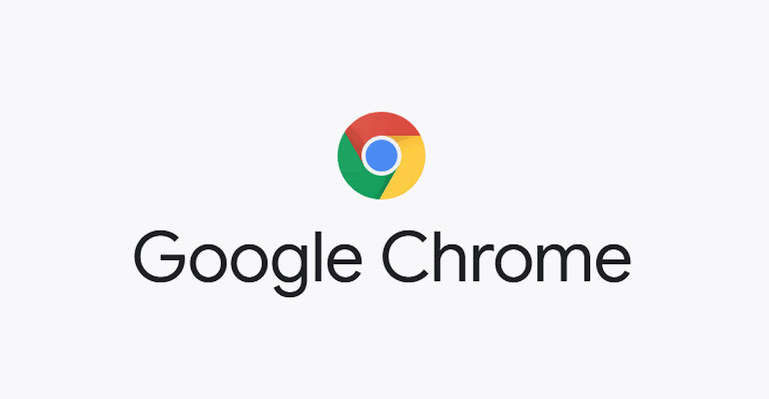 Must See: Enjoy these productive features on Chrome for Android with a recent update!
The new Chrome 107 release provides an improvement in support for HEVC hardware decoding in videos, laying the groundwork for a simplified login experience, and long memory issues like RAM hogging is now improved a lot. Several users were waiting for the RAM improvement update and now it's finally here for the Canary build via chrome://settings/performance flag.
Google is working on an update for Chrome that snoozes inactive tabs and frees up system resources for other applications.
Chrome Snooze Tabs Feature – "High-Efficiency Mode"
At beginning of the month, a Reddit user u/Leioeva64-2 spotted a new performance page in the settings menu on Chrome with a new toggle feature appearing for "Memory Saver" and "Energy Saver" modes. The feature will snooze un unused tabs that you have not used in a while and frees up RAM. Moreover, toggling the "Memory Saver" mode results in a new needle gauge icon appearing on the right-hand side of the address bar.
Here are some screenshots for the "Memory Save" toggle which clarifies that the inactive tabs re-activate when you open the tab again. A pop-up notification will display when you visit a snoozed tab which reveals how much RAM had been cleared for other tasks. Users can toggle "Memory Saver" and set up the exception for websites that should never be snoozed.
Apart from better RAM management on Laptops and PCs, the feature could be useful for some of the best Chromebooks stuck by limited RAM, or even old models.
Related: Google Chrome gets "Privacy Screen" for Incognito mode, but there's a catch yet
But you might also note that "Battery Saver" turns off the high screen refresh rate and limits the background battery life of your device. This feature is said to be under development for now, and we can see a stable release in the coming few months.