We covered story last month about Google's addition of new feature which allows developers to make their paid apps free for some time. It seems few developers have started using this feature.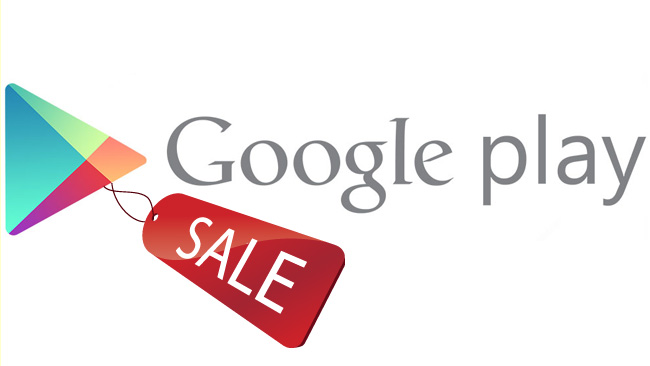 Today, few developers have made their paid games available for free. The first is the Survival Online GO which is available for free, usually is sales for $0.99.
The second one is the the SilverBullet which usually can be bought for $4.99 but now is available for free from the Play Store.
The second game is Demong Hunter, its is fantasy RPG game. The last $0.99 item on sale is Secret Files Sam Peters.
Mostly all the above are action games. The sale period is of 5-6 days, you can grab the downloads by hitting the Play Store links.
You can download them all from the Play Store.