Samsung recently unveiled its new flagships for 2017, the Galaxy S8 ans S8 Plus. These smartphones are shipped with Samsung's all new in-house virtual assistant, Bixby.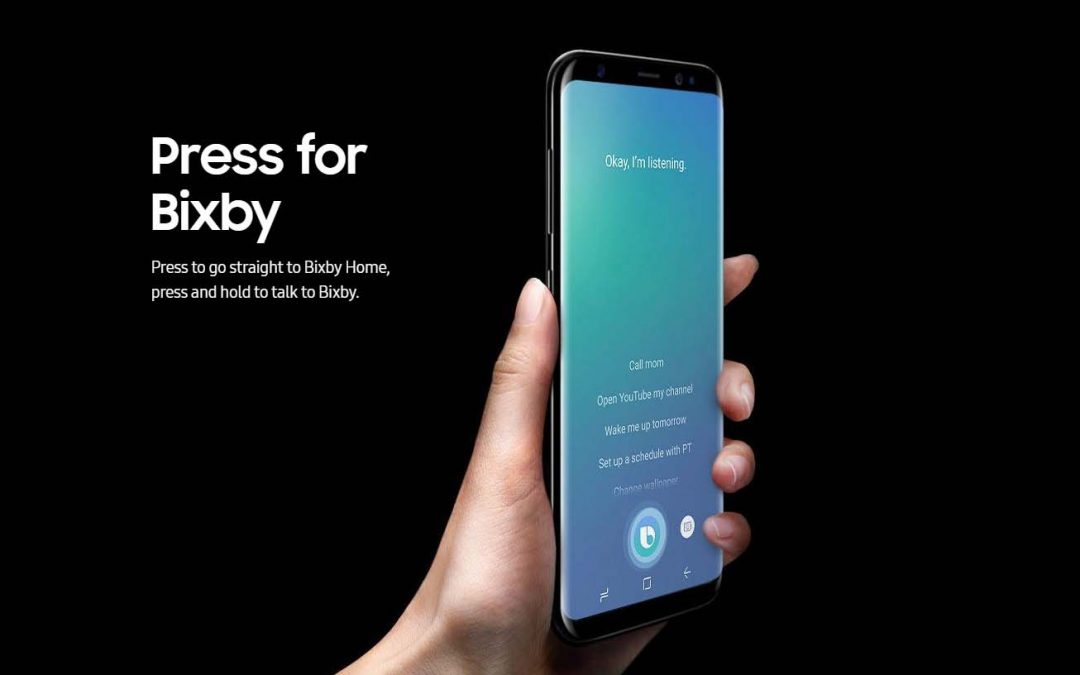 Samsung went off the beaten track to promote Bixby well in advance of its new flagship launch. However, Samsung later informed that Bixby Voice won't be available on the Galaxy S8 phones when they make their debut and it will be arriving as a software update.
Samsung didn't give exact reason for Bixby Voice's delay.
But well, it looks like it didn't take too long for Samsung to start rolling out Bixby Voice services, as it confirmed that the roll out begins today in South Korea. It will slowly expand to more countries in the coming days.
So, let's see how Bixby takes on similar and already available AI assistants such as Google Assistant and Apple's Siri. Like these AI assistants, Bixby too can perform a variety of tasks. That includes setting up reminders, providing weather and news updates, show you relevant information from your device and much more.
Being the newest platform, Bixby is at a disadvantage in terms of third-party apps, but it need to catch up in time. For Samsung, it's even worse as the S8 is also launching with Bixby's rival, Google Assistant.
Since Bixby is not yet available for review, we need to wait for its launch and see how it performs against its competitors. So stay tuned on GoAndroid for more updates on Samsung Bixby voice assistant.