Since long, it is in news that Samsung is about to launch Samsung Galaxy S8 mini, especially for those who aren't comfortable with big size phones. On Twitter a Chinese tipster with username @mmddj_china claims that the there is no mini version of Samsung Galaxy S8 as a Samsung engineer. There is no certainty of this news as to whether it is true or not.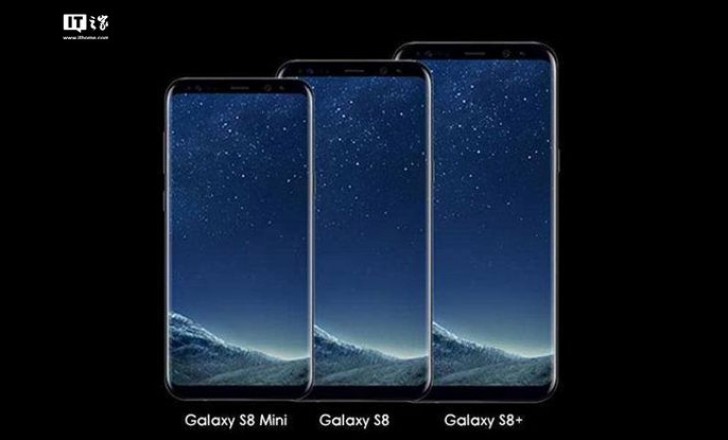 The originality of this rumour cannot be verified. Still, seeing the failures of the earlier mini versions of different models concludes the rumor. It will be irrelevant for Samsung to go for launching again a mini version of different model.
So, considering the history of failures of mini version it can be thought that the company won't be going to make the same blunder again. Even, if we give a look to this fact from the business or economical point of view of the company there's no point in releasing a new variant. Even, when the Galaxy Note 7 Fan Edition and the Galaxy Note 8's are going to be launched in no time.
Still, nothing concrete can be concluded whether Samsung is going to launch the mini version of Samsung Galaxy S8 or not.
Time will tell whether it is true or not and for that we have to wait and watch.
What do you think? Do we really need a Mini variant of the flagship devices?